Bearcat Radio Network
Nov. 17, 2018Game | Basketball
Northwest 78, Maryville University 87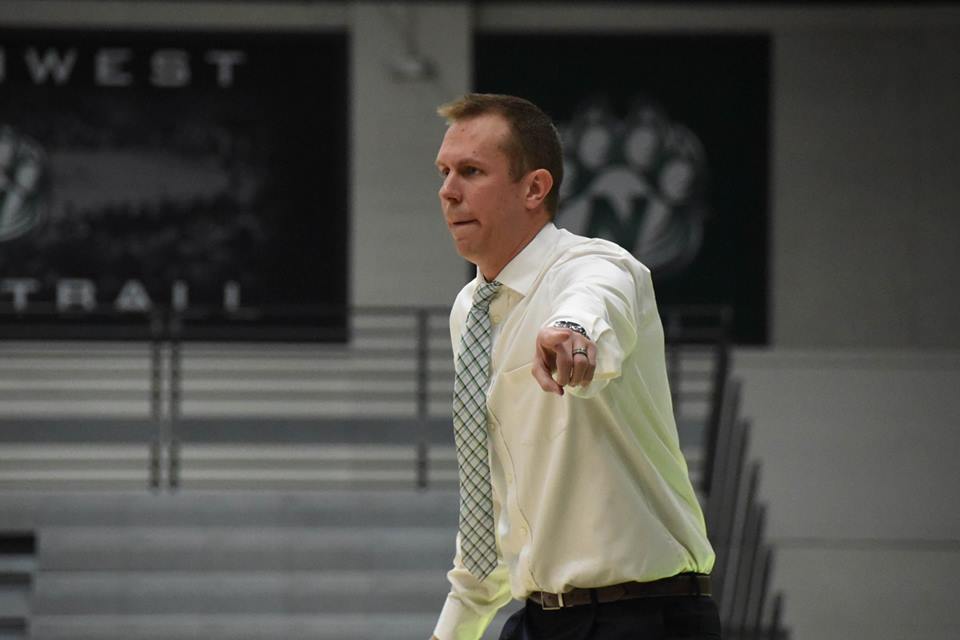 (Photo courtesy Northwest Athletics)
Northwest women's basketball led Maryville University for three quarters Saturday afternoon in St. Louis, but the Saints charged back to win it 87-78.
The Bearcats (1-3) were ahead by 15 points in the third quarter, but were outscored 40-20 in the fourth quarter.
As a team, the 'Cats shot 58-percent from the field and 47-percent from beyond the arc.
Kaylani Maiava posted a career-high 20 points and seven rebounds in the loss. 
Jaelyn Haggard scored 17 points, and Kendey Eaton added 11.
Northwest will play a pair of neutral site games next weekend in the Thanksgiving Classic at Missouri Western. The Bearcats play William Jewell Friday at 5:30pm Friday. Pregame on KXCV 90.5 and KRNW 88.9 begins at 5:10pm.