Bearcat Coaches Show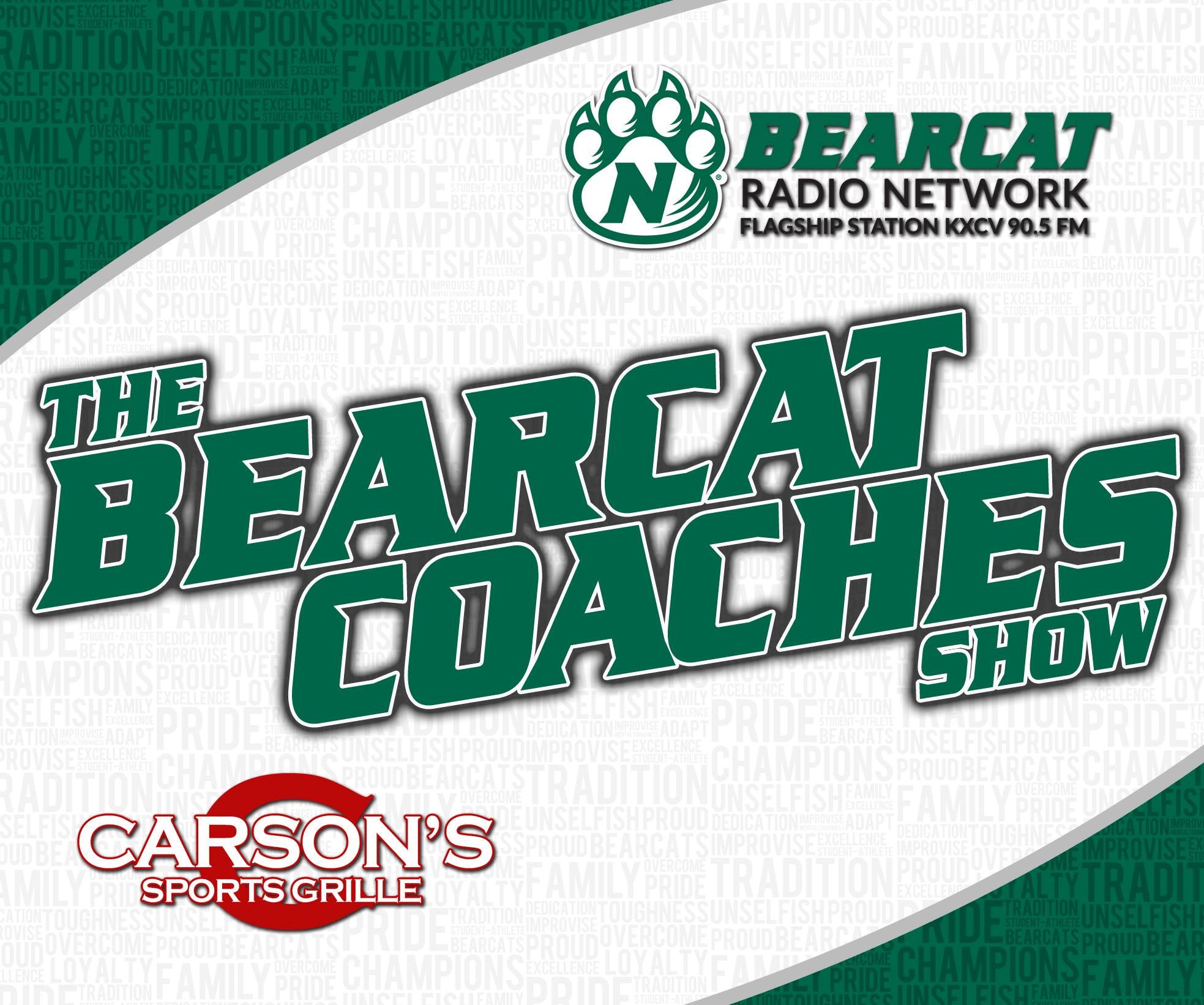 KXCV-KRNW, the flagship station for the Bearcat Radio Network, presents the "Bearcat Coaches Show," airing live from 6 to 7 p.m. Thursdays from Carson's Sports Grille.
Fans are invited to join KXCV-KRNW for the weekly show, which will feature coaches and student-athletes. A special question-answer session will allow fans to talk directly with the coaches, and a segment titled "Meet Our Bearcat Student-Athletes" will be a highlight each week. Fans also will have chances to win prizes and giveaways.
Fans may attend the show in-person at Carson's Sports Grille, 310 N. Main St. in Maryville, or listen to the program on the radio at 90.5 FM or 88.9 FM. Fans may also listen online at www.kxcv.org or www.bearcatsports.com.