Bearcat Radio Network
Sept. 6, 2017Coaches Show
September 9 Coaches Show - Tennis, Men's Basketball, Football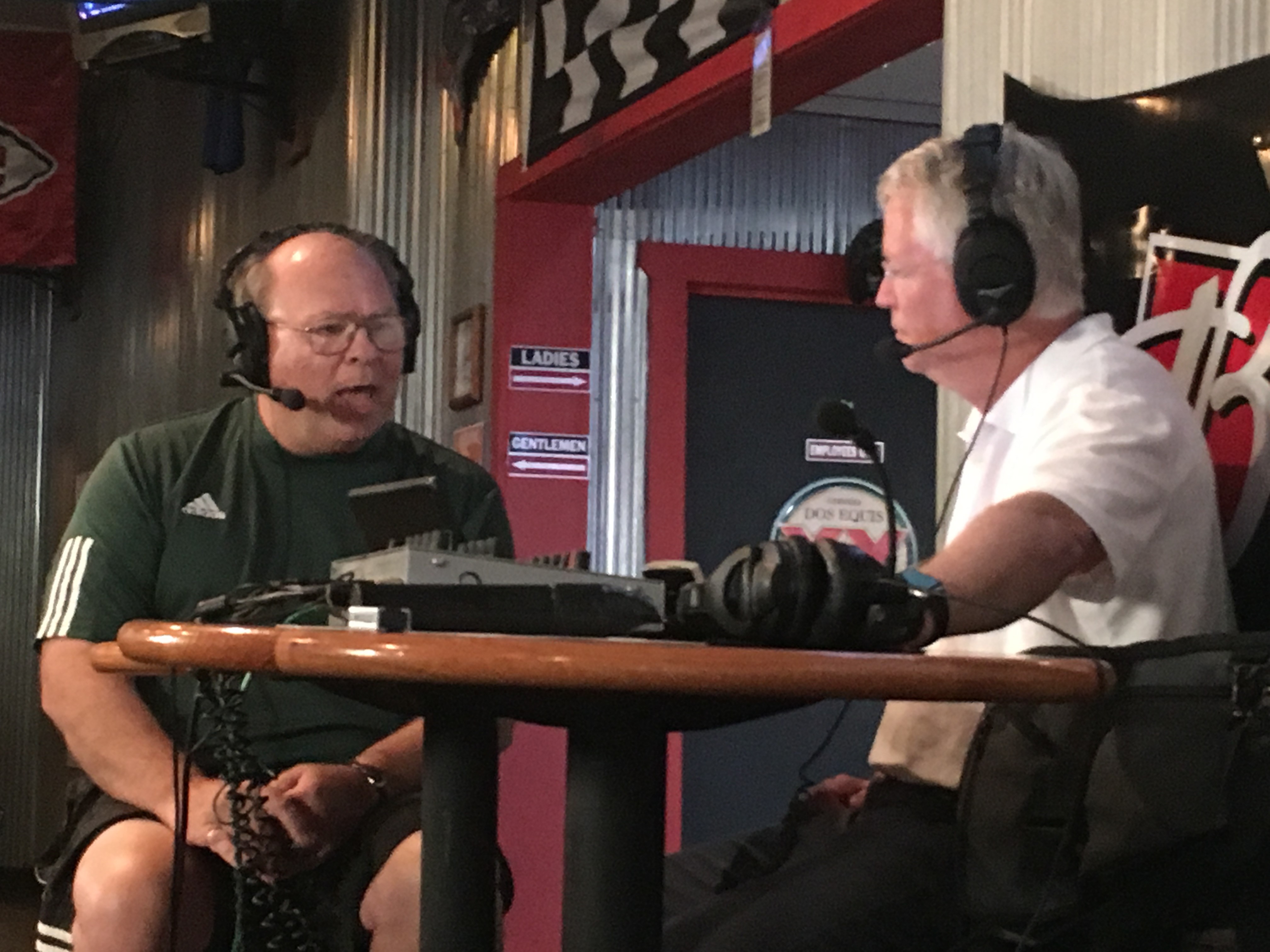 The fall sports season is in full swing as the first full week of September comes to a close.
On this week's KXCV Bearcat Coaches Show from Carson's Sports Grille, Mark Rosewell, the Bearcat head tennis coach and the MIAA's all-time wins leader, joined sophomore athletes Jorge Serrano and Tess Lovig in a discussion with John Coffey on the opening tournament at Emporia State and upcoming Drury Invitational. Northwest head men's basketball coach Ben McCollum chatted with Matt Tritten about an whirlwind off-season after winning a national championship, the upcoming Chip Strong Golf Tournament, and a season-opening exhibition vs. Duke. Bearcat head football coach Rich Wright rounded out the show as he spoke about the highlights of a shutout victory over Emporia State to start the season, and the challenges presented by Washburn in week two.
Listen to the full Bearcat Coaches Show below.
Audio clip: Adobe Flash Player (version 9 or above) is required to play this audio clip. Download the latest version here. You also need to have JavaScript enabled in your browser.