Local Sports
Feb. 4, 2023Game | Basketball
Northwest 79, Washburn 53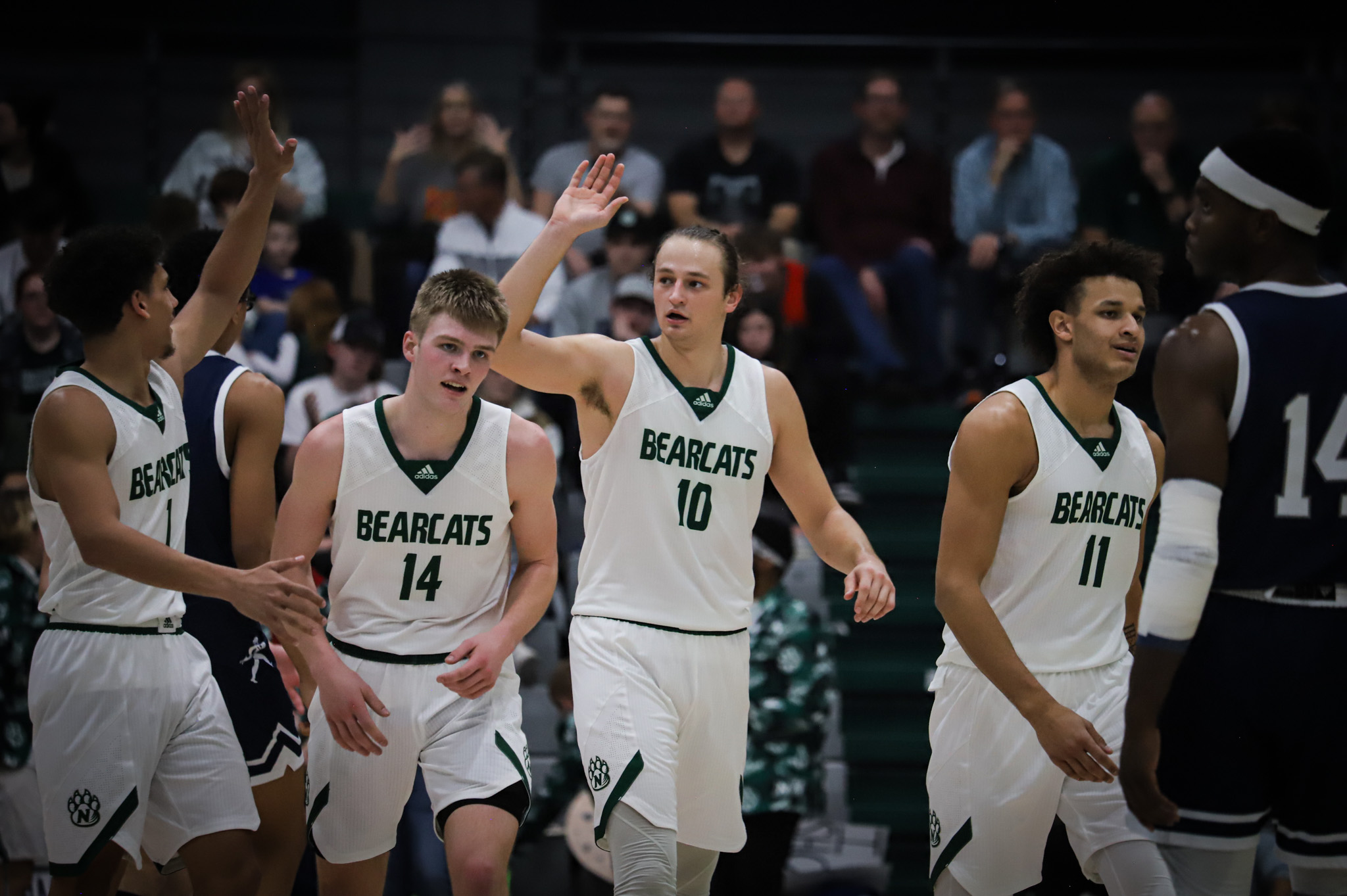 (Photo courtesy Northwest Athletics)
Northwest Missouri State used a 15-0 run in the first half against Washburn and never looked back en route to a 79-53 win.
The Bearcats (21-2, 14-2 MIAA) shot 53.7-percent for the game and led by as many as 33 points.
Wes Dreamer scored a season-high 25 points and pulled in five rebounds.
Bennett Stirtz finished with 16 points, four rebounds and four assists.
Diego Bernard missed much of the first half after picking up a couple fouls, but scored all 10 points after halftime, and also added three rebounds and two steals.
Northwest goes on the road this week to face Rogers State Thursday at 7:30pm. The game will be broadcast live on KXCV 90.5 and KRNW 88.9.