Bearcat Radio Network
Feb. 12, 2020Feature | Basketball
Opponent's Perspective: Jeff Boschee discusses Northwest-Southern matchup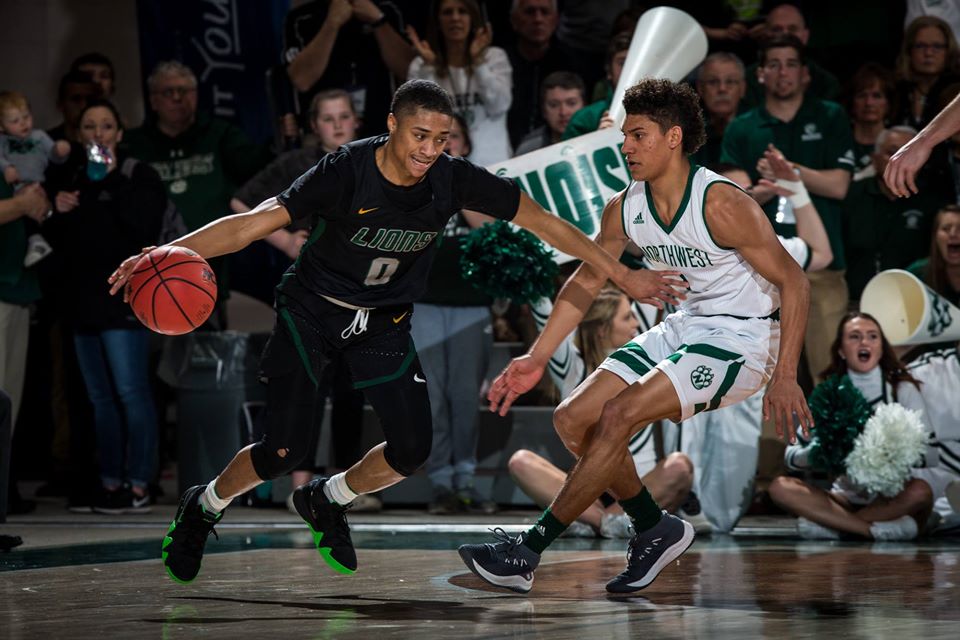 (Photo courtesy Todd Weddle, Northwest Athletics)
The top two teams in the MIAA matchup for the first time this season Thursday night in Joplin as Missouri Southern hosts Northwest Missouri State.
The Bearcats (22-1, 12-1 MIAA) have won six straight regular season conference titles and four straight MIAA Tournament championships. The only team that's managed to trade punches with them over the last four seasons is Southern.
Of Northwest's six losses in the last four years, the Lions (18-4, 11-2 MIAA) have been responsible for three of them.
KXCV-KRNW spoke with Jeff Boschee, Missouri Southern's head coach, for a different perspective on the rivalry.
"We always tell our guys that some teams are beat before they even start the game. You gotta have the right mindset. You gotta believe."
Full audio from the interview is available above.