Local Sports
Oct. 25, 2019Coaches Show
October 24 Coaches Show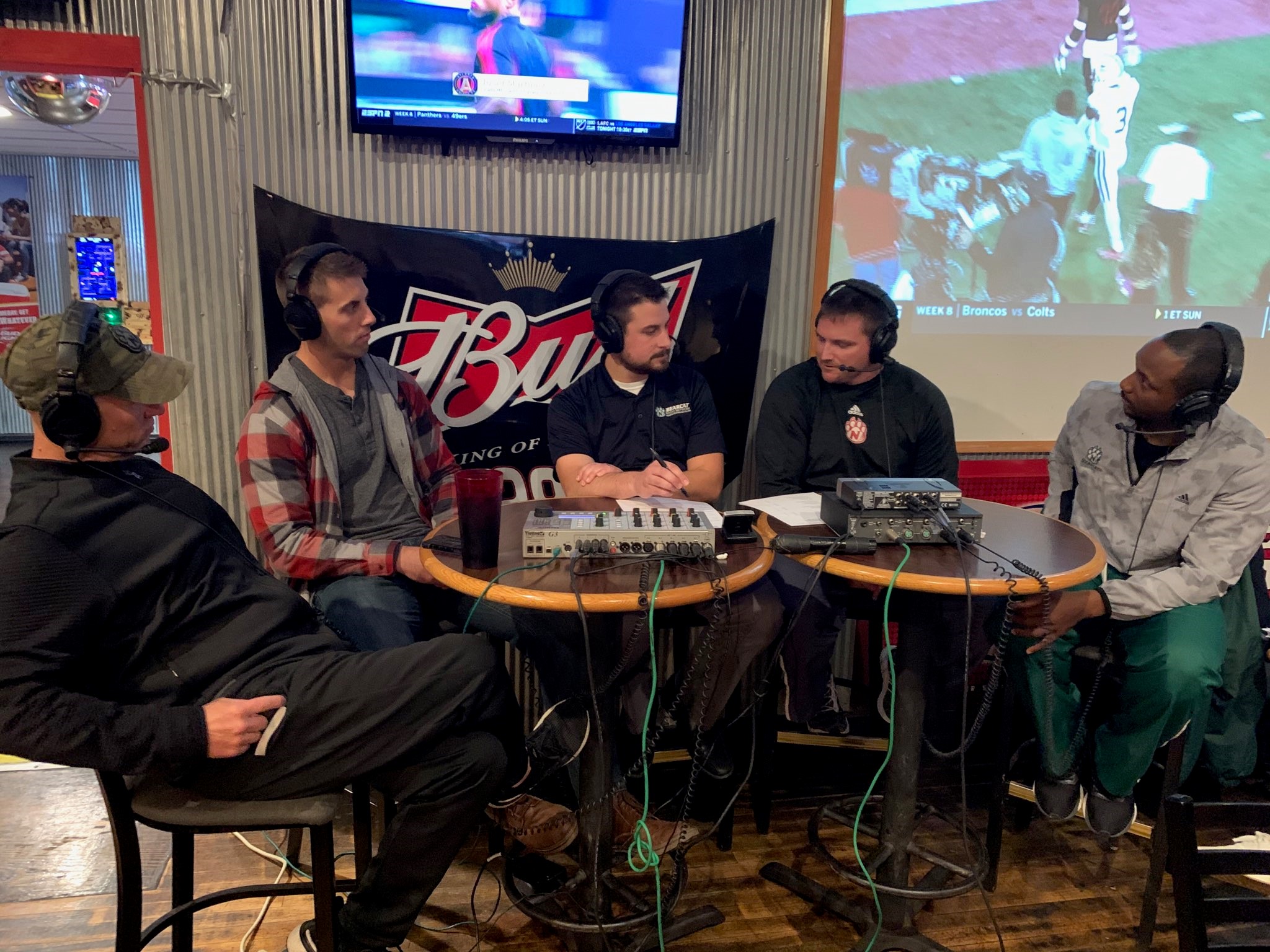 Northwest Missouri State University's fall tennis season and the upcoming Homecoming football game were discussed during the last KXCV-KRNW Bearcat Coaches Show.
Northwest tennis coach Mark Rosewell talked about the team's performance at the ITA National Tournament.  He was joined by two of his players Tania Teruel and Marta Ferrando from the women's tennis team.  Both Teruel and Ferrando talked about their goals for the spring tennis season, as well as the fact that they are both from Spain and are both studying Criminology.
Northwest head football coach Rich Wright was joined by assistant coaches Joel Osborn, Chad Bostwick, and Brandon Clayton.  They talked about past Homecoming games and winning the Don Black Homecoming Award as former Northwest players.  They also highlighted the upcoming Homecoming game on Saturday and how it's always a great time with all the alumni around.
Full audio from each interview on the show is available above.