Bearcat Radio Network
March 5, 2020Game | Basketball
Northwest 52, Emporia State 80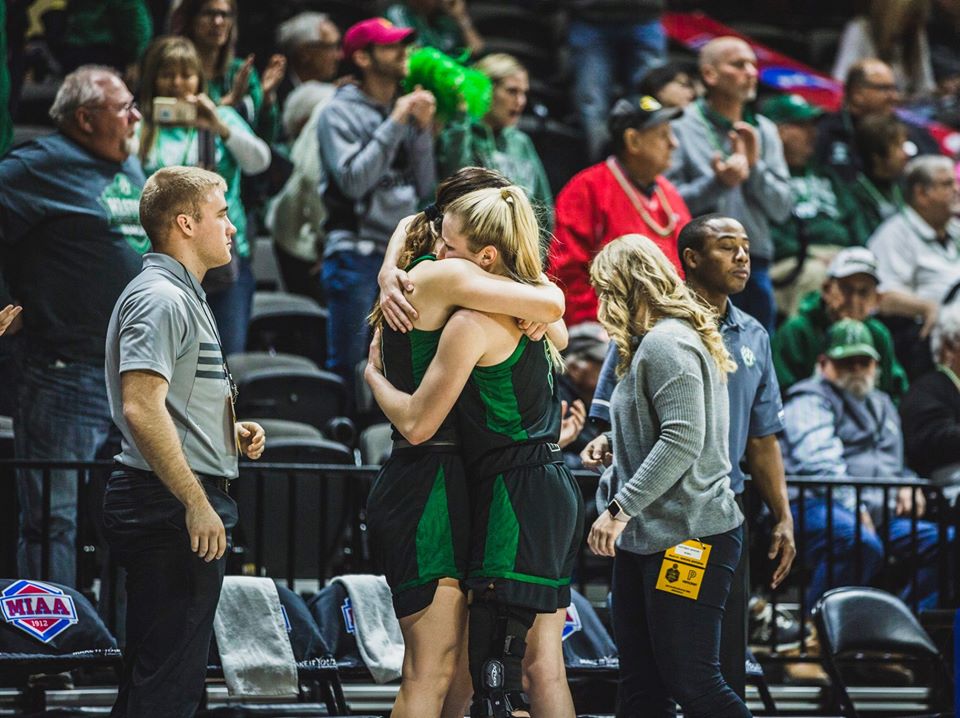 (Photo courtesy Gabi Brooks, Northwest Athletics)
Northwest Missouri State's season came to a close Thursday afternoon with an 80-52 loss to Emporia State in the MIAA Tournament Quarterfinals in Kansas City.
The Bearcats (12-18) trailed 21-9 at the end of the first quarter, and couldn't close the gap in the final three quarters.
Paityn Rau led Northwest with 12 points and seven rebounds.
Seniors Erika Schlosser and Kendey Eaton each scored eight points apiece.
The 2019-20 season marked Northwest's first double-digit win season since 2013-14, and their first MIAA Tournament win in Kansas City since 2011.