Local Sports
Nov. 24, 2017Game | Basketball
Northwest 47, Rockhurst 62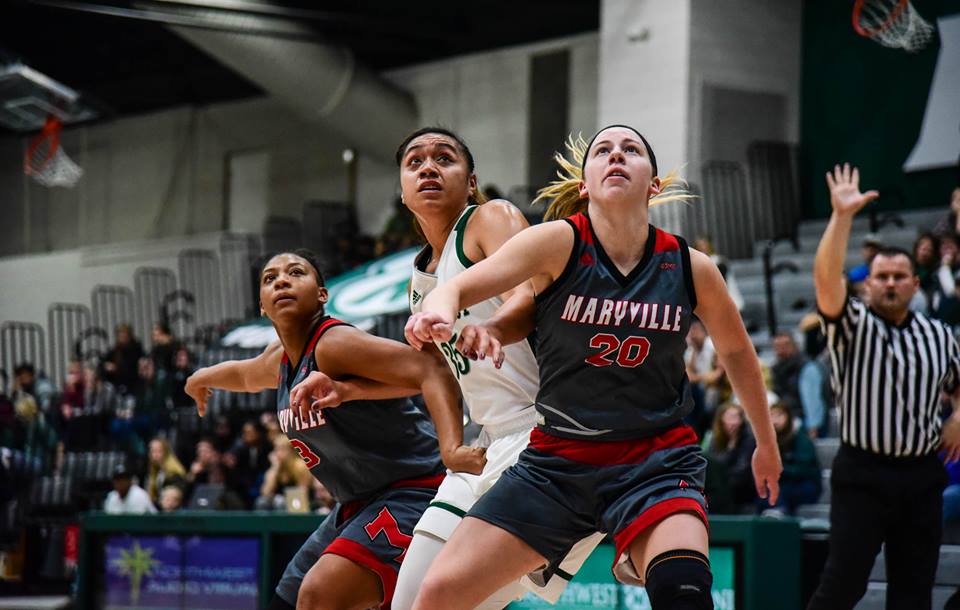 The Bearcat women's basketball team struggled on the offensive end Friday night as they opened the Fairfield Inn & Suites Thanksgiving Classic in St. Joseph with a 62-47 loss to Rockhurst.
The 47 points is Northwest's lowest output of the season.
Jaelyn Haggard paced Northwest with 13 points, but no other player on the team was able to eclipse the five-point mark.
Northwest continues the Thanksgiving Classic Saturday in St. Joseph against Saint Mary.