Local Programming
Jan. 27, 2023Morning Conversation
Morning Conversation: MO State Sen. Rusty Black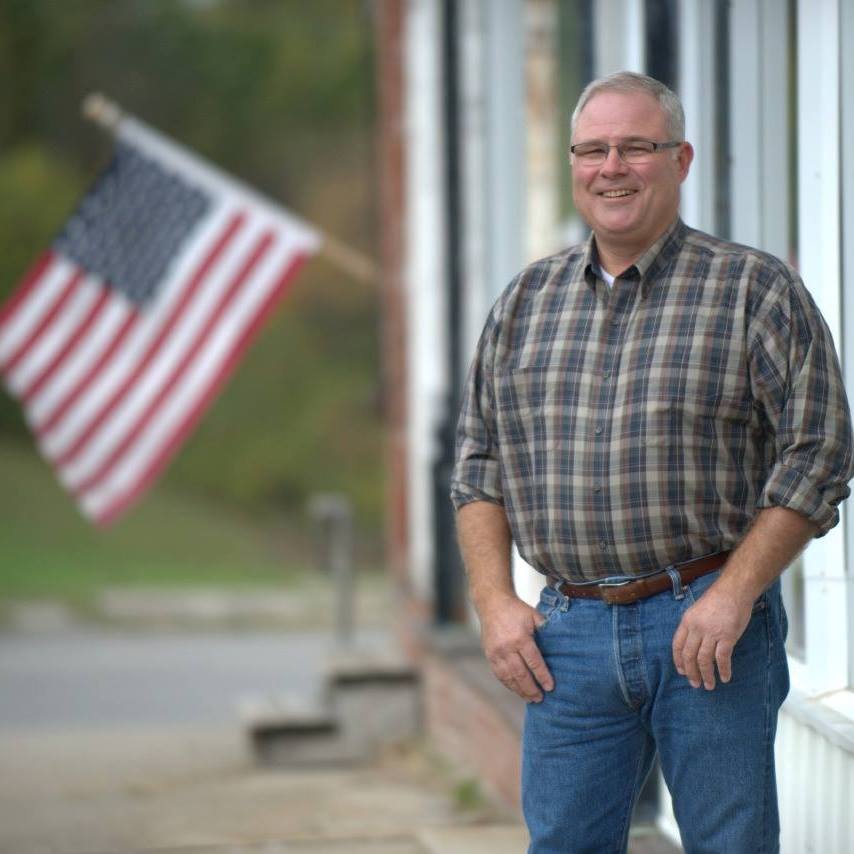 On this week's Morning Conversation, we talk with Missouri State Sen. Rusty Black of Chillicothe about the 2023 Missouri Legislative session. 
Black talks about some of the bills he will be working on, how his transition is going in the Senate and what Missourians can expect during this year's session. 

More information about Sen. Black can be found here.