Local Programming
April 15, 2022Morning Conversation
Tye Parsons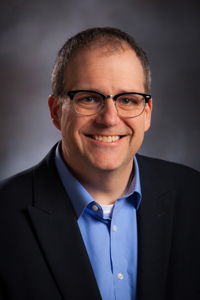 On this week's Morning Conversation, we talk with the new mayor of Maryville, Tye Parsons, who recently won re-election to the Maryville City Council.
Parsons discusses his experience, his plans, what he thinks of the current conflict between the Northwest Missouri State University Board of Regents and President John Jasinski and a few other topics.
More information about the mayor and the city council of Maryville, as well as a way to reach out to them, can be found here.