Local Programming
May 6, 2022Morning Conversation
Jeff Harnar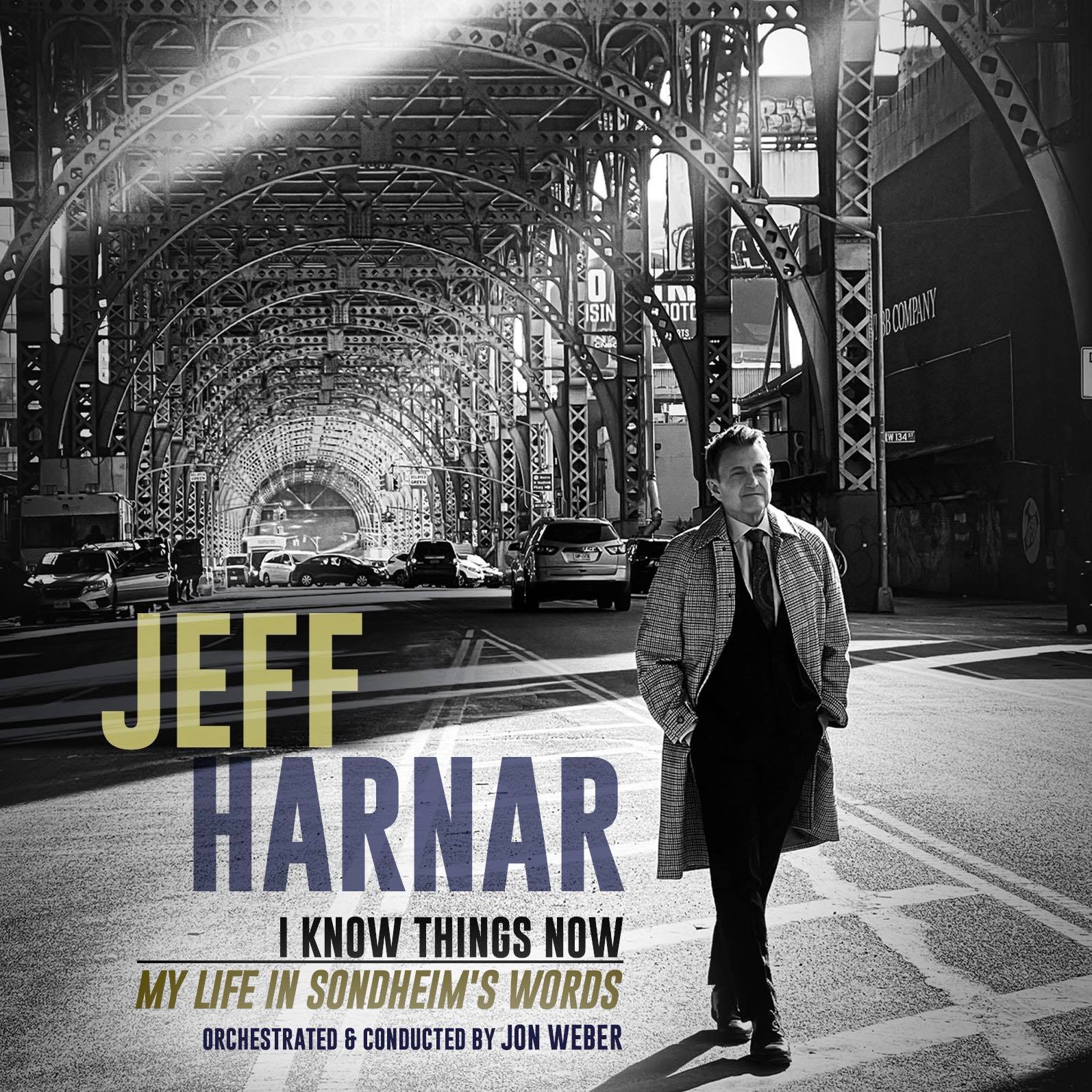 On this week's Morning Conversation, we talk with cabaret singer Jeff Harnar about his upcoming performance "Because of You: Fifties Gold" in Brownville, Nebraska as a part of the Brownville Concert Series.
Harnar talks about how he got into singing, why he spent 17 years working on himself, as well as how the pandemic affected him creatively.

More information about Jeff Harnar can be found here.

More information about the Brownville Concert Series can be found here and here.