Local Programming
Oct. 8, 2021Morning Conversation
Morning Conversation: John Rockhold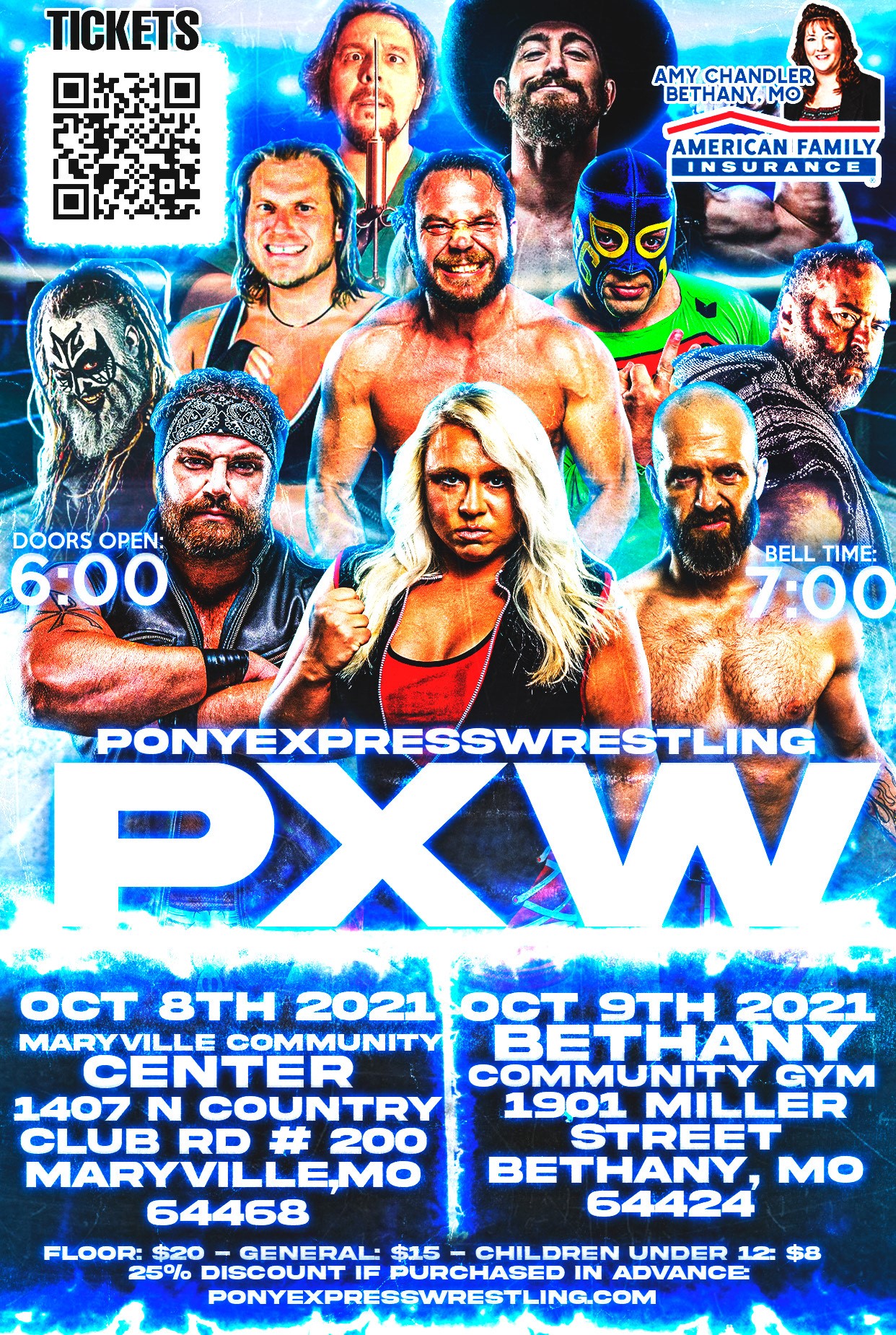 On this week's Morning Conversation, we talk with Promoter and Wrestler with Pony Express Wrestling John Rockhold about their upcoming events in Maryville and Bethany. 
Rockhold also talks about his passion for wrestling and reveals a few secrets.

More information about Pony Express Wrestling can be found here and here.