News Brief
Jan. 27, 2022MARYVILLE, Mo.
Lehr Construction wins bid to replace Bearcat Stadium stairs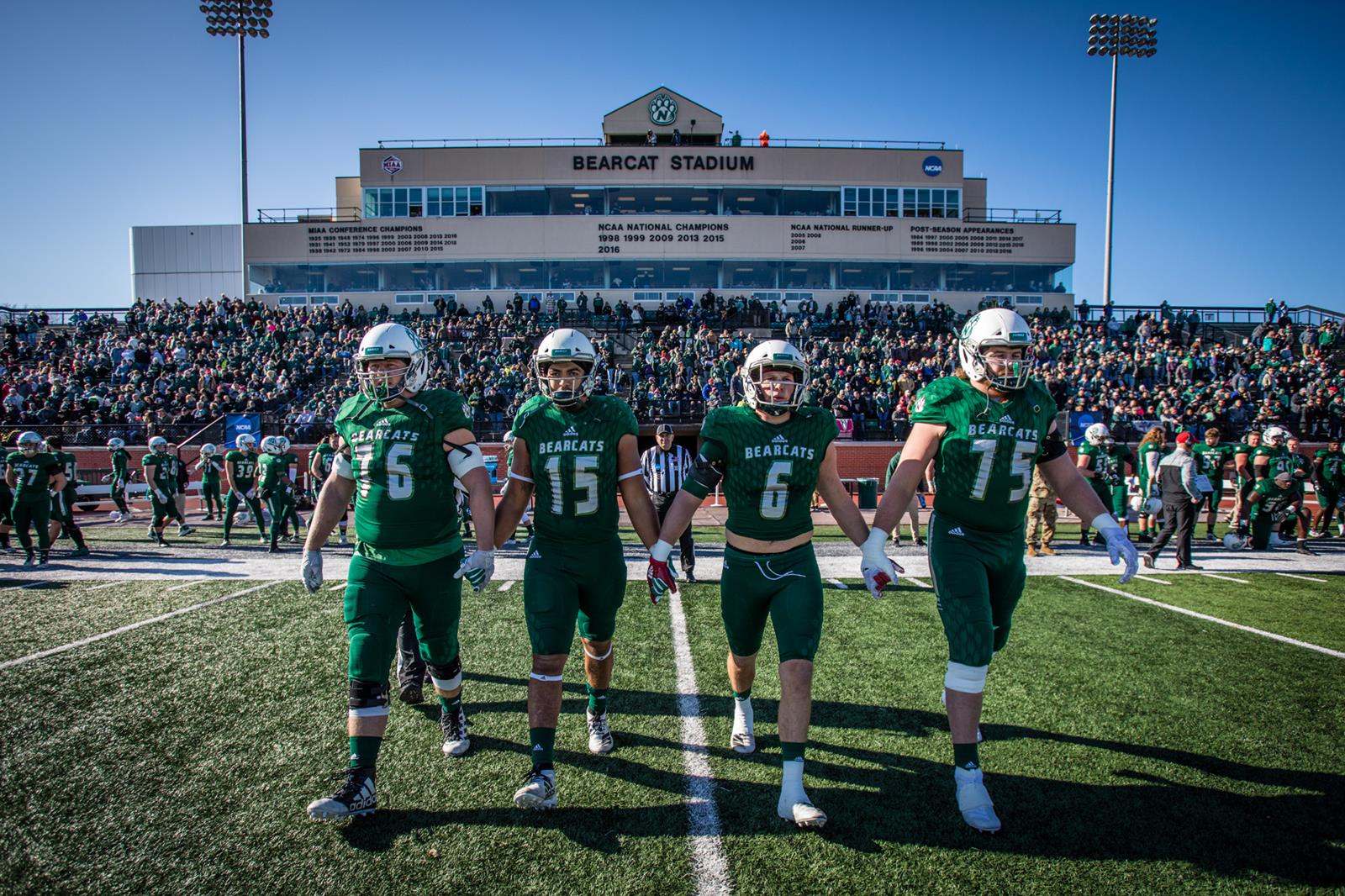 Construction on new stairs on the west side of Bearcat Stadium was approved at the Northwest Missouri State Board of Regents meeting Thursday afternoon.
Lehr Construction out of St. Joseph received the contract to replace the old staircases, with the total cost expected to be around $1.1 million.
The two original staircases on the 18-year-old stadium that stretched up to the fourth floor press level were weathered and deteriorated, so temporary stairs were brought in for the fall football season.
A date for construction to begin was not announced, but the stairs will be complete by the first home football game next season.