News Brief
April 11, 2022Portsmouth, VA
Hudgins, Hawkins reunited in P.I.T.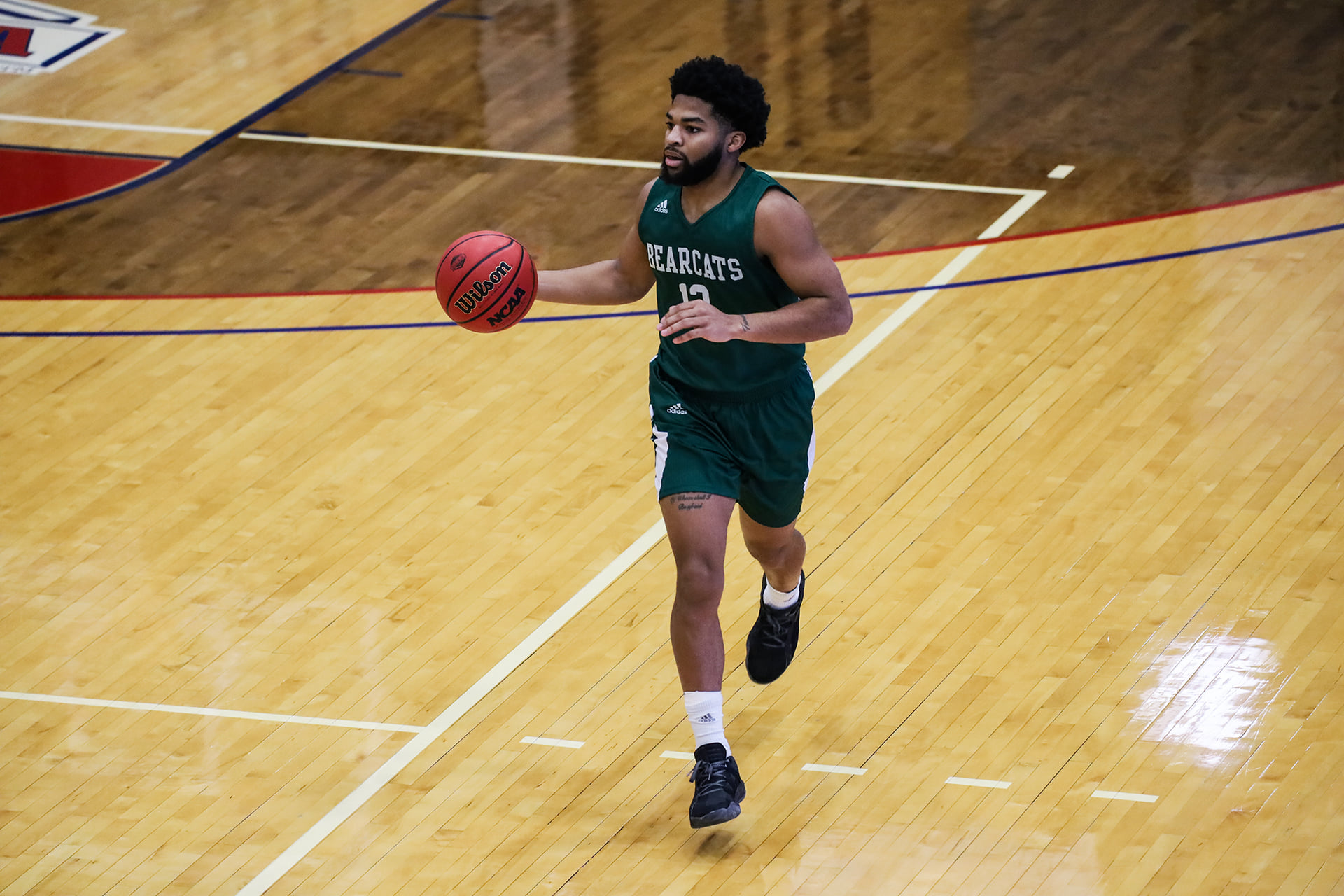 Trevor Hudgins and Ryan Hawkins proved to be a great tandem on the basketball court, leading Northwest to a 97-3 record in three seasons together.
The two will be reunited on a team once again this weekend.
The former Bearcat standouts will join forces in the Portsmouth Invitational Tournament in Portsmouth, Virginia.
The rosters released Monday afternoon have Hudgins and Hawkins together on the Norfolk Sports Club team. The Portsmouth Invite features 64 of the best college basketball seniors in the country, and puts them on display in front of representatives from every NBA team and international leagues.
The tournament is set for April 13th through the 16th.
Only two of the 64 players are not from Division 1 programs. Along with Hudgins, Ryan Turrell of Yeshiva, a NCAA Division III school in New York, will also be suiting up.
The basketball games will be streamed online. More information can be found here.