News Brief
May 6, 2022St. Joseph, Mo. |  By: Maven Gunter
St. Joseph museum to host red carpet gala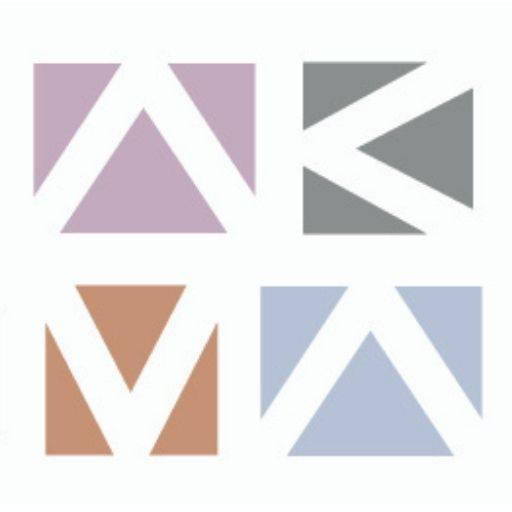 ST. JOSEPH, Mo. - The Abrecht Kemper museum is hosting it's 44th annual Pot of Gold Arts Gala.
The May 14 event, from 5 p.m. to 9 p.m., is themed around a night of Hollywood glamour, and marketing and communications manager Jill Carlson encourages visitors to turn up in their red carpet best.
Visitors will be able to play games, have their picture taken by paparazzi, and take part in a silent and public auction. More information about the event, as well as tickets, can be found at
albrecht-kemper.org/pog
.