News Brief
Jan. 11, 2022St. Joseph, Mo. |  By: Jeremy Werner
Several exhibits to open at Albrecht-Kemper Museum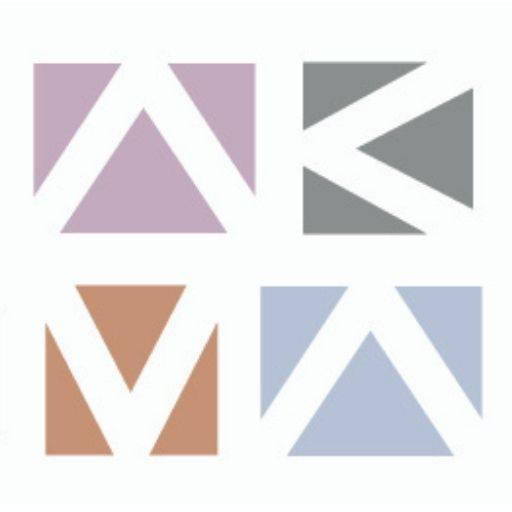 ST. JOSEPH, Mo. - The Albrecht-Kemper Museum of Art in St. Joseph will have a new exhibit for the new year.
Marketing and Communication Manager Jill Carson says two area artists, Benjamin Parks and Kathy Liao, contributed to their new monumental large-scale artworks called "Returning/Belonging."
"Returning/Belonging" goes on display Saturday, Jan. 15 at the museum. It will be up through Saturday, April 16. This Saturday will also see the opening of the 48th Annual Membership Exhibition.
More information about "Returning/Belonging" is available by calling 816-233-7003 or by visiting albrecht-kemper.org.