News Brief
Jan. 19, 2022St. Joseph, Mo. |  By: Simon Clark
Museum calls for proposals for upcoming symposium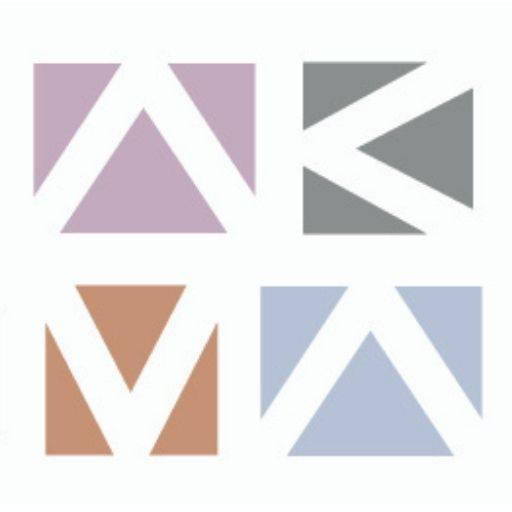 ST. JOSEPH, Mo. - The Albrecht Kemper Museum of Art in St. Joseph is offering something unique for undergraduate students.
Marketing and Communications Director for the Albrecht Kemper Museum of Art Jill Carlson says the 6th Annual Undergraduate Art History Symposium is accepting proposals from college students across the U.S.
Proposals will be accepted through Feb. 1. For more information, visit
albrecht-kemper.org/symposium
.