News Brief
Jan. 27, 2022Jefferson City, Mo. |  By: Jeremy Werner
MDC makes changes to fishing for paddlefish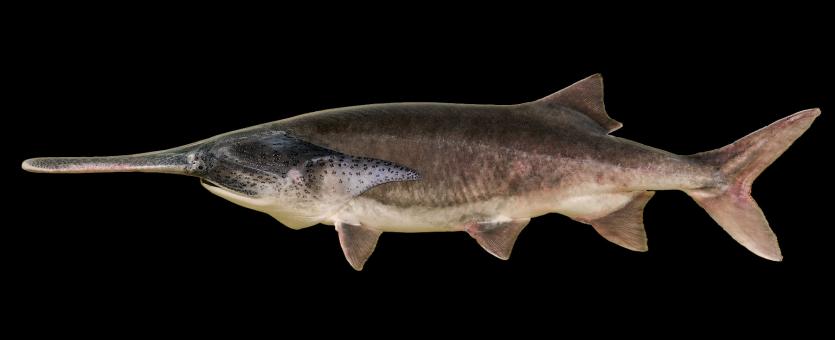 JEFFERSON CITY, Mo. - The Missouri Department of Conservation is reminding anglers and other fishing enthusiasts that changes are coming next month to paddlefish.
Changes to the Wildlife Code of Missouri were approved late last year in Jefferson City. Fisheries Management Biologist with the MDC Trish Yasger says the biggest change people will notice is the statewide minimum length.
The other changes include the definition of snagging, which was previously undefined, as well as adding 15 more days to the fall and winter snagging season, and an amendment establishing a commercial paddlefish season on the Mississippi River.