News Brief
Dec. 2, 2021St. Joseph, Mo. |  By: Brennen LaMastres
New exhibit at Albrecht Kemper Museum of Art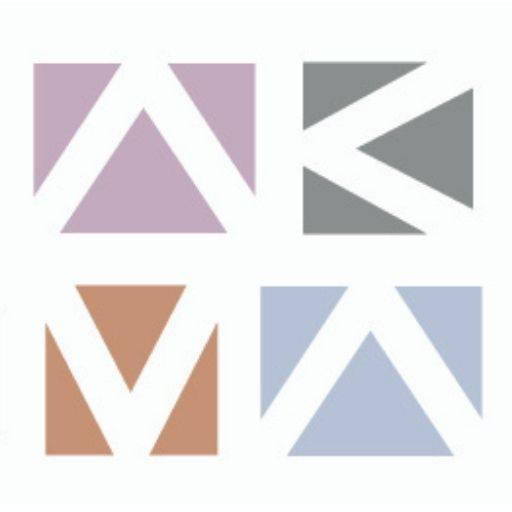 ST. JOSEPH, Mo. - A new exhibition hoping to change how you see reality is now open.
The Albrecht Kemper Museum of Art in St. Joseph is showcasing "Refracted Reality, The Work of Jim Cantrell", and "The 10th Annual Missouri Valley Impressionist Society Juried Exhibition."
Marketing and Communications Manager for the Museum Jill Carlson says that the immersive works will be on display through Jan. 9.