News Brief
Oct. 11, 2021St. Joseph, Mo. |  By: Jeremy Werner
Free COVID-19/flu vaccine clinic tomorrow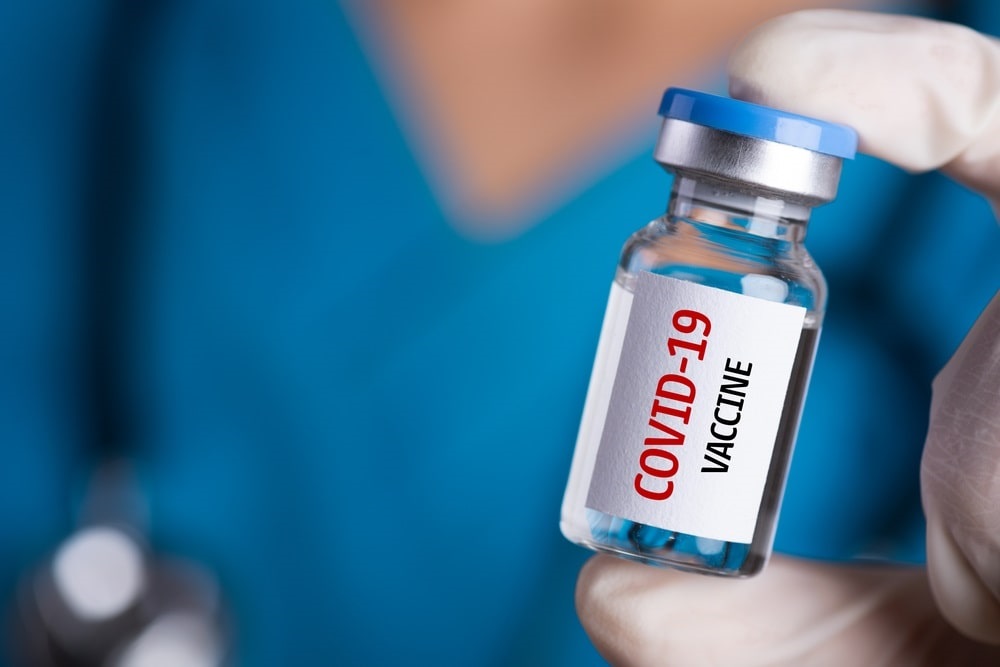 ST. JOSEPH, Mo. - The City of St. Joseph Health Department is offering a free flu and Pfizer COVID-19 vaccine clinic tomorrow. The event will take place at the Civic Arena from 9 a.m. until noon, or while supplies last.
The Health Department says those who have privately provided health insurance, Medicare or Missouri HealthNet, are asked to present their card at clinic registration.
Those who are going for a second or booster COVID-19 dose, are asked to bring the white CDC vaccine card they received. For more information, you can call the health department at 816-271-4725.