News Brief
Oct. 7, 2021Washington |  By: Jeremy Werner
Credit card debt on the rise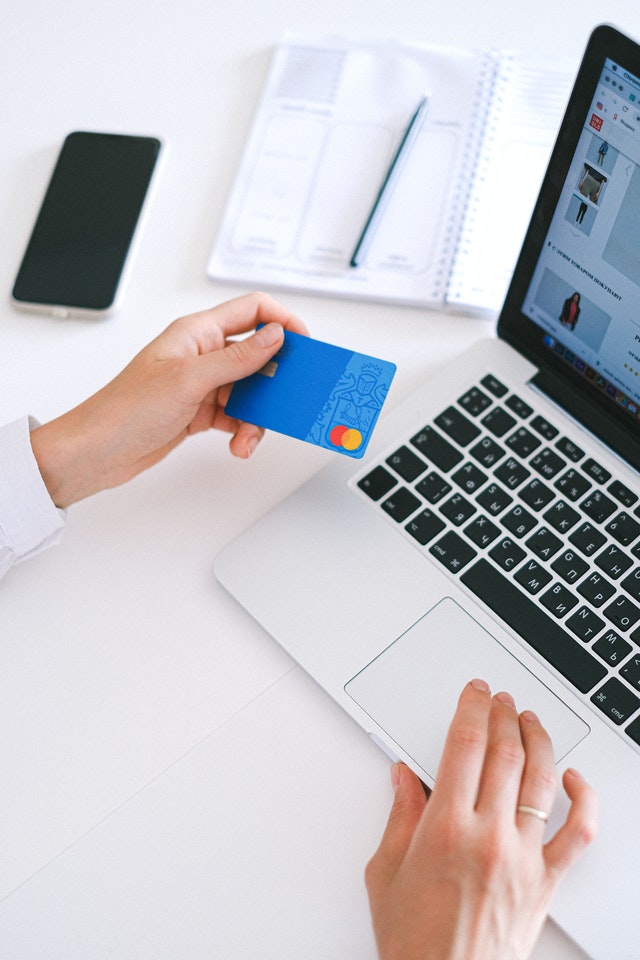 WASHINGTON - Americans are going back to some bad habits as credit card debt is on the rise this year.
According to the financial website Wallet-Hub, Missouri has seen the highest debt increase in our listening area, with an increase of $812 million in the past three months.
In comparison for the past three months, Kansas saw an increase of $395 million, Iowa saw an increase of $382 million and Nebraska saw an increase of only $244 million.
Wallet-Hub says if you're dealing with credit card debt, you should make a budget and stick to it, build an emergency fund, repay your most expensive debt fire and evaluate your job situation.