News Brief
Aug. 5, 2021Maryville, Mo. |  By: Simon Clark
NWMEF and Chamber to host business celebration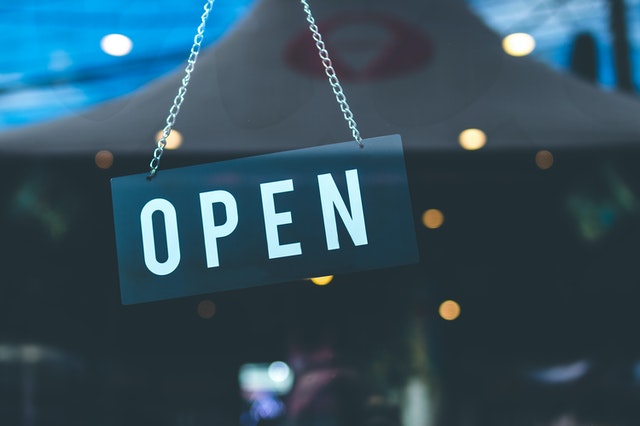 MARYVILLE, Mo. - The Maryville Chamber of Commerce and the Northwest Missouri Enterprise Facilitation will be hosting a business celebration for the Simply Posh Boutique in Maryville. The celebration will be at 10 a.m. tomorrow.
The Northwest Missouri Enterprise Facilitation is an economic development project serving six counties, including Andrew, Atchison, Gentry, Holt, Nodaway and Worth counties.
Northwest Missouri Enterprise Facilitator Keli Morris told KXCV/KRNW that services are free, and strictly confidential. For more information, contact Keli Moris at 816-262-9400, or by email at facilitator@nwmef.org.