News Brief
May 21, 2021Washington |  By: Jeremy Werner
WalletHub looks at best and worst states for moms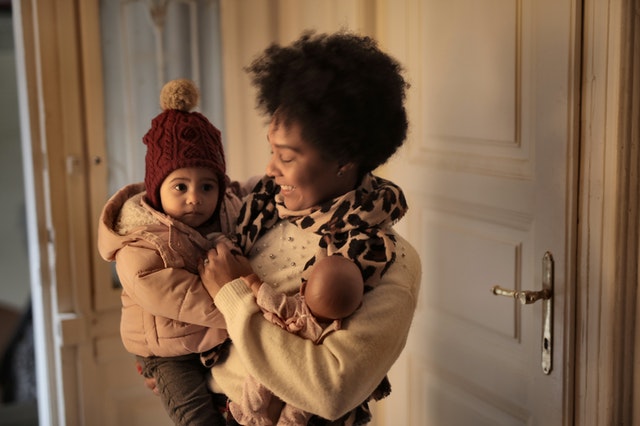 WASHINGTON - One website took a look at the best and worst states for working moms, and states in our listening area are in the middle of the pack.
Wallet-Hub found that Iowa ranked 22nd, Nebraska ranked 24th, Missouri ranked 32nd and Kansas ranked 33rd.
The website looked at over a dozen metrics, including child care costs, gender pay gap, the number of female executives, and other differences.
The best state for moms is Massachusetts while the worst state for moms is Louisiana.