News Brief
May 17, 2021Washington |  By: Jeremy Werner
WalletHub looks at best and worst states for gambling addiction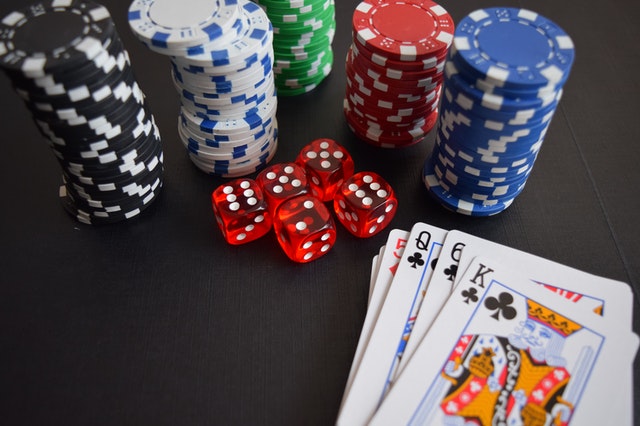 WASHINGTON - When it comes to gambling addiction, there are no concerns in our listening area.
The website WalletHub ranked all 50 states when it came to gambling addiction; Missouri ranked 18th, Kansas ranked 25th, Iowa ranked 27th and Nebraska ranked 34th.
The website looked at several metrics, including casinos per capita, gaming machines per capita, lottery sales, gambling disorders and gambling-related arrests.
The state with the worst gambling addictions was Nevada, while Utah had the least gambling addictions.