News Brief
May 12, 2021Maryville, Mo. |  By: Jeremy Werner
Over 1,200 Northwest students attend commencement ceremonies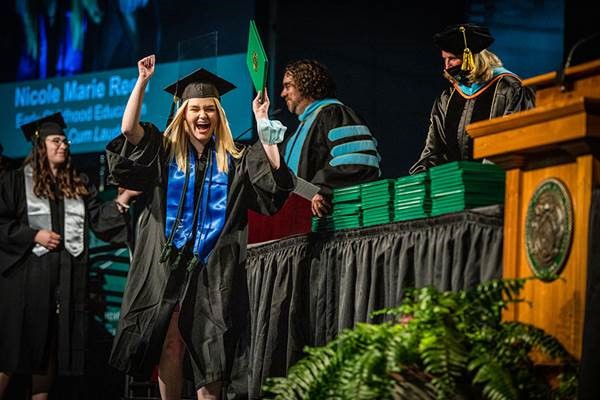 MARYVILLE, Mo. - It was a busy weekend at Northwest Missouri State University as 1,275 students and others received their diploma.
The university says they held eight commencement ceremonies over the past weekend. Among the students were those who completed degrees during the pandemic, but were unable to make it to previous ceremonies that had been postponed or canceled.
The graduates represented 33 states, 12 countries and ranged in age from 20 to 59.