News Brief
May 4, 2021Maryville, Mo. |  By: Jeremy Werner
Nodaway Chorale selects two scholarship winners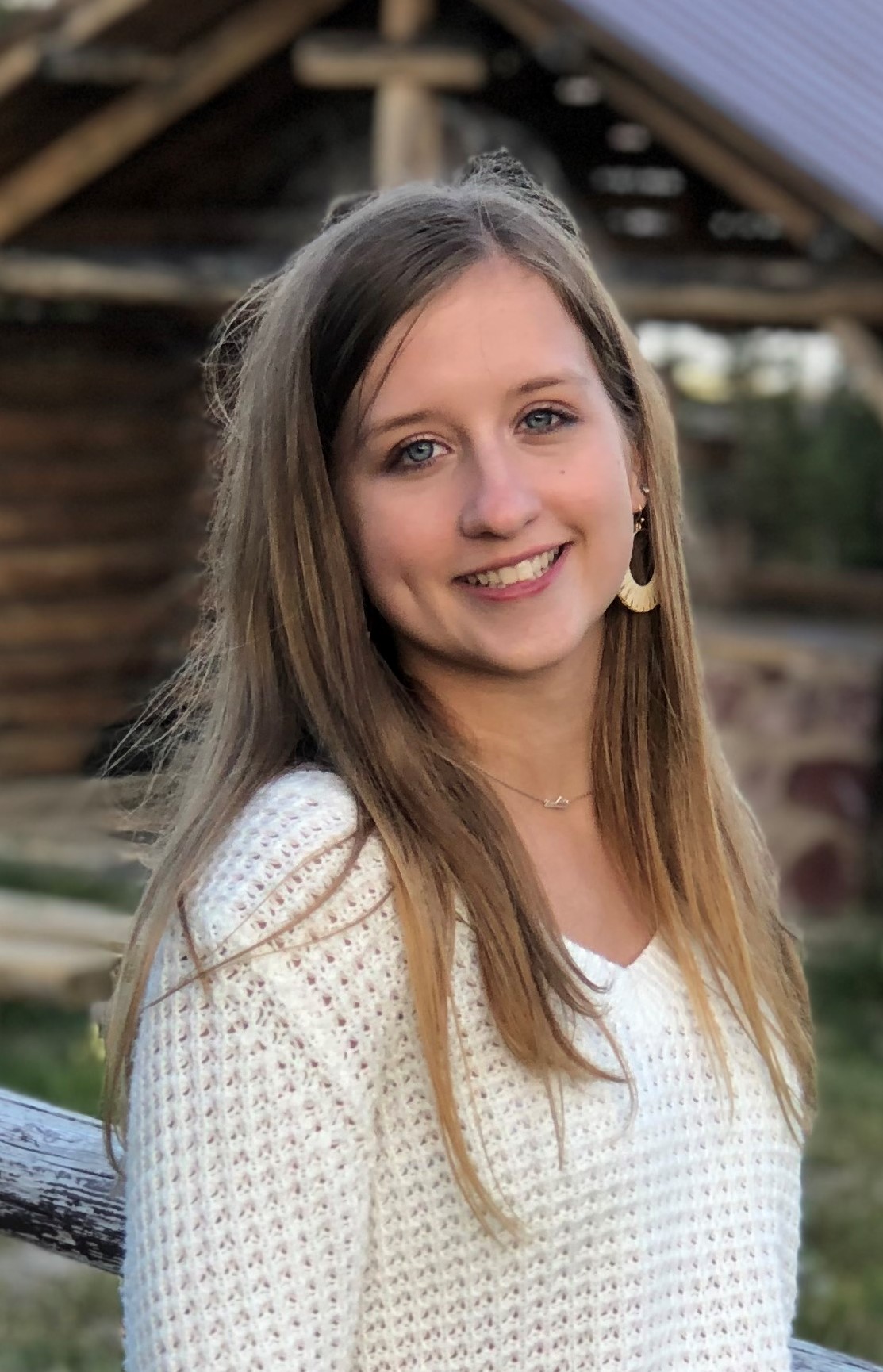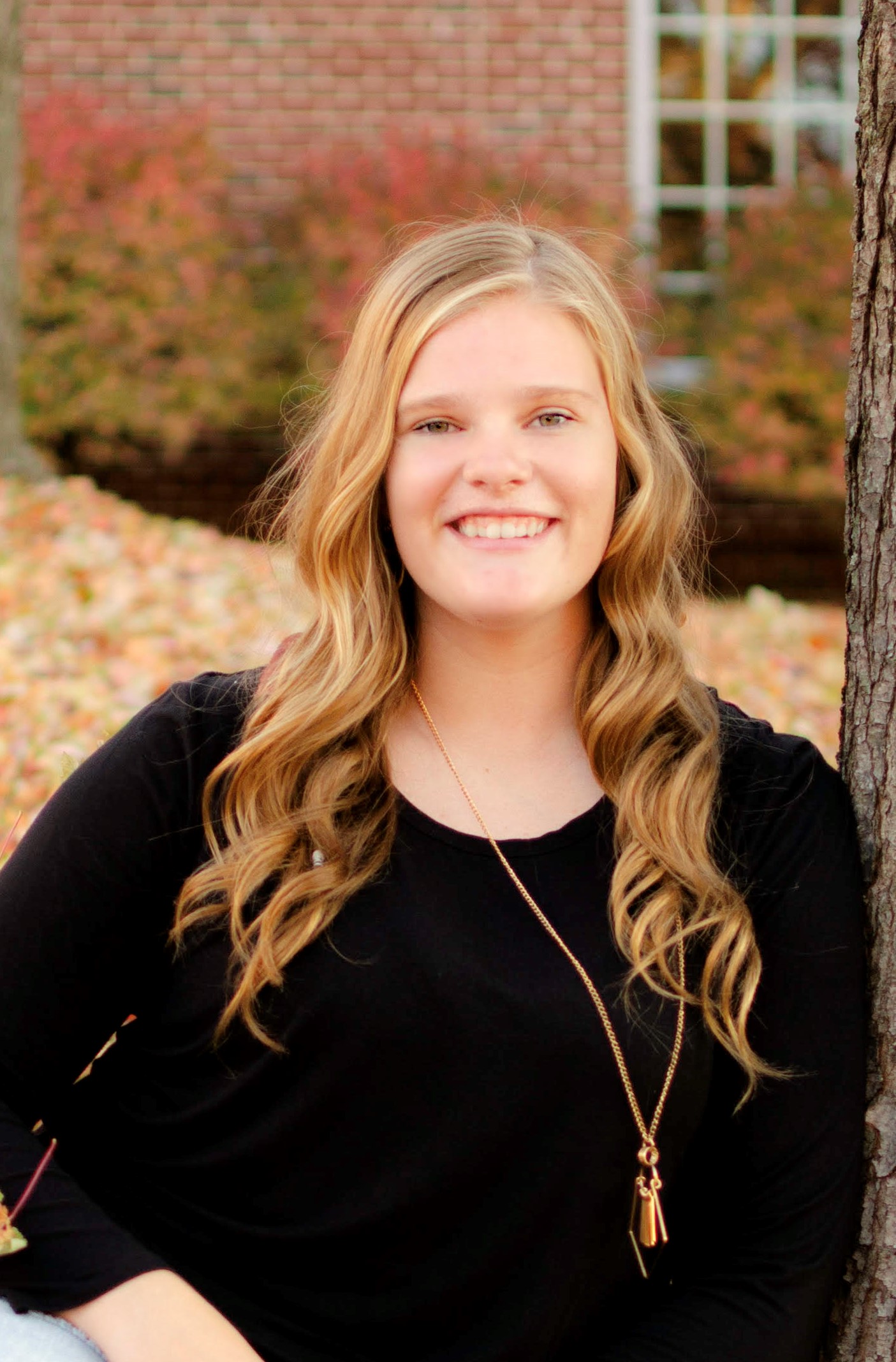 MARYVILLE, Mo. - The Nodaway Chorale is giving two scholarships to two Missouri graduating seniors.
According to a press release, the 2021 Scholarship Awards were given to Sydnee Deen from the Jefferson C-123 School District and McKenna Liles from the Maryville R-2 School District.
The annual Nodaway Chorale Scholarship Award is available to graduating high school seniors throughout Nodaway County, including home school students.