News Brief
May 21, 2021Nebraska City, Neb. |  By: Jeremy Werner
Nebraska City Council updates ordinance on stray cats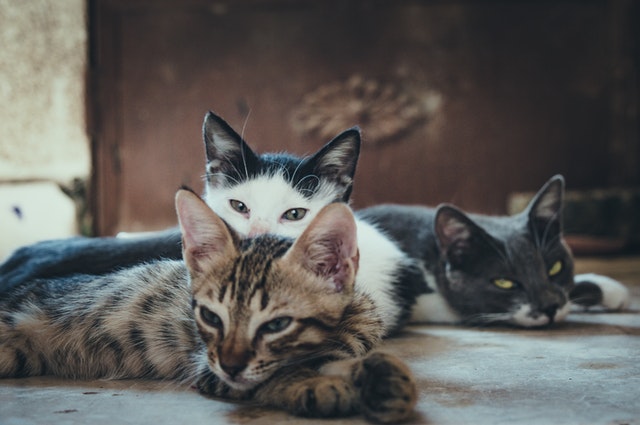 NEBRASKA CITY, Neb. - The Nebraska City Council is hoping to curb the number of stray cats in the area.
City Administrator Louis Leone told KXCV/KRNW that at it's latest meeting, the council amended a code that would allow for a trap, neuter and release program for the community.
As for COVID-19, Leone says the city council doesn't discuss the pandemic as much as it did months ago.
The only thing the council discussed is if they'll continue having meetings over Zoom after the current emergency order expires.