News Brief
May 4, 2021Maryville, Mo. |  By: Jeremy Werner
Mozingo Lake Event Center gets tech upgrade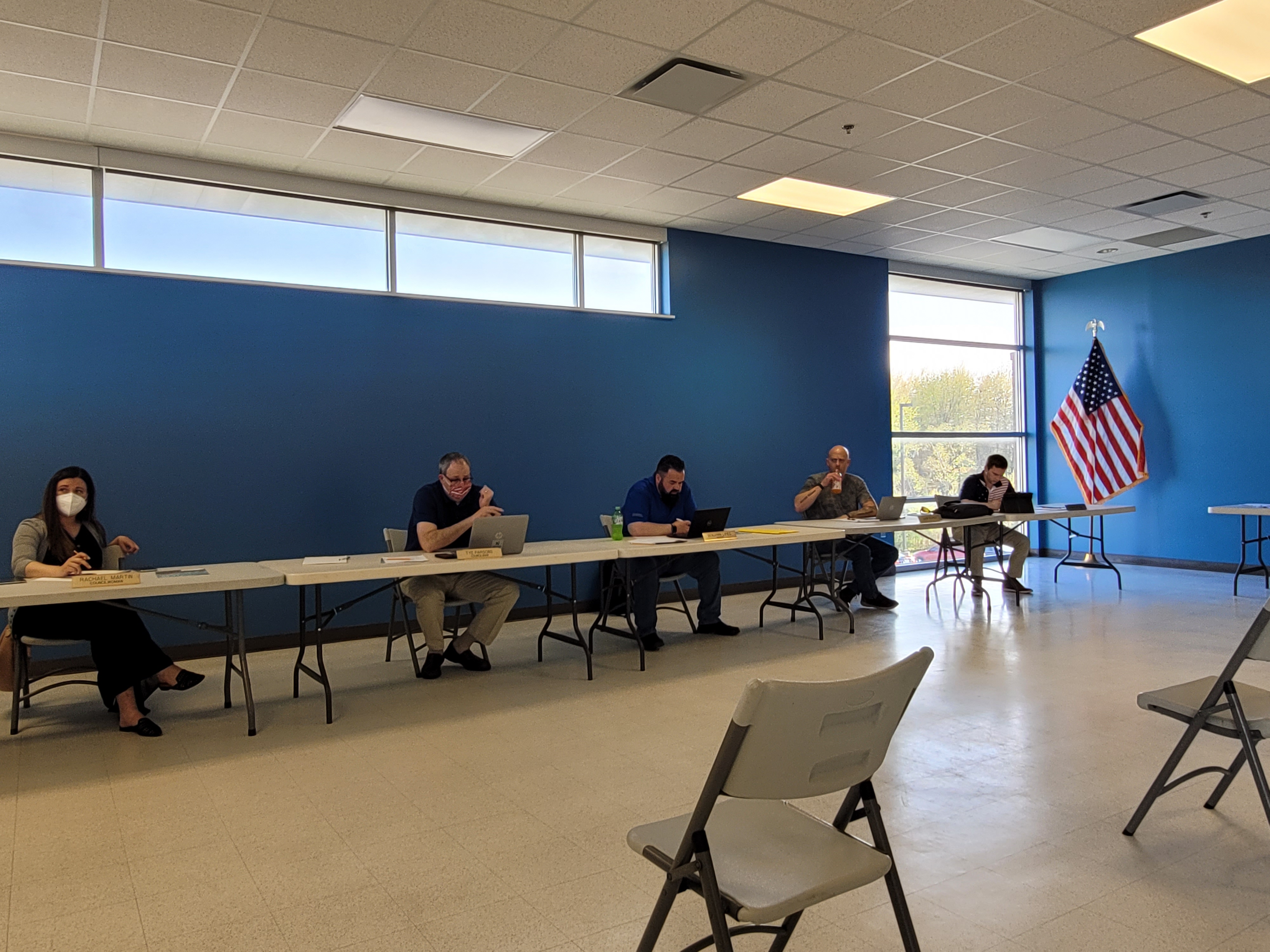 MARYVILLE, Mo. - Some new equipment will soon be set-up at the Mozingo Lake Event Center. 
City Manager Greg McDanel told KXCV/KRNW that the Maryville City Council approved a nearly $20,000 contract for audiovisual equipment.
City officials say that these two new projects will replace two large TVs currently being used at the Event Center conference room.