News Brief
May 26, 2021Maryville, Mo. |  By: Jeremy Werner
Maryville City Council approves water/sewer study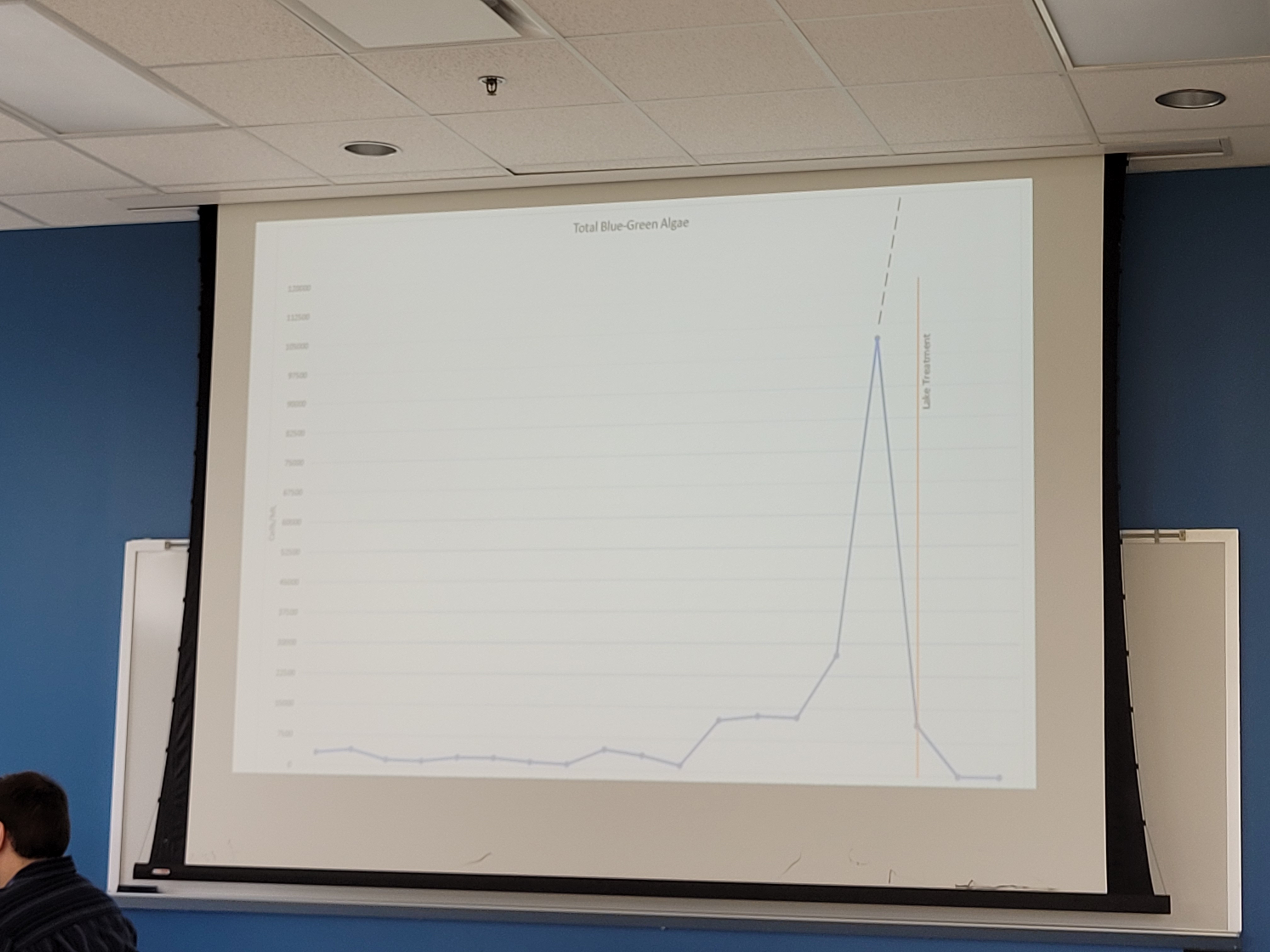 MARYVILLE, Mo. - It hasn't been done in years, but the Maryville City Council says it's ready to do one again. The council approved a water and sewer rate study at it's meeting earlier this week.
City Manager Greg McDanel told KXCV/KRNW that NewGen Strategies and Solutions will do the nearly $50,000 study.
McDanel told the city council at the meeting that the last water and sewer rate study was done in 2005.