News Brief
May 28, 2021Maryville, Mo. |  By: Jeremy Werner
Maryville City Council approves GMP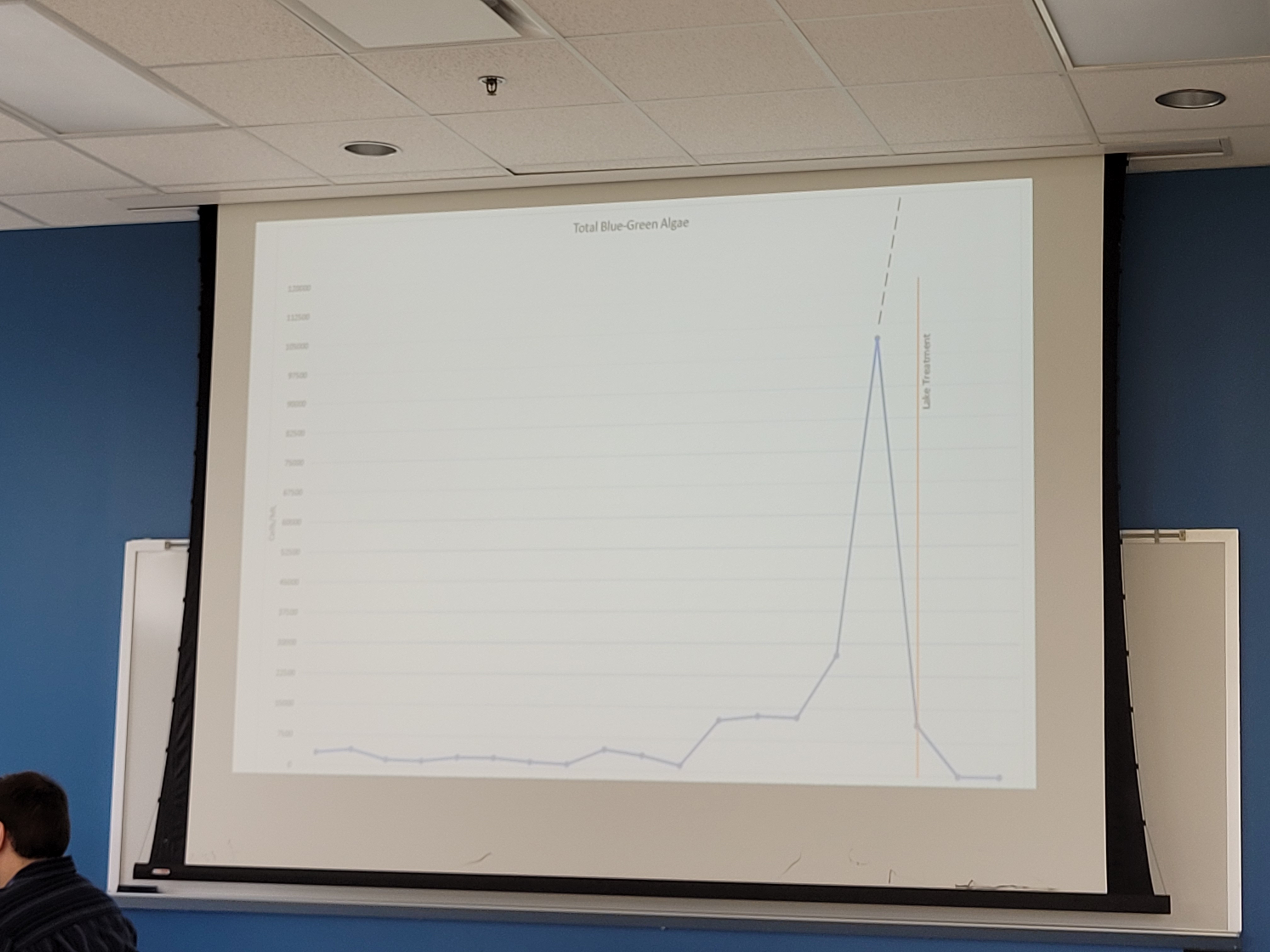 MARYVILLE, Mo. - The Maryville City Council completed a few more steps towards the GAC adsorber project near Mozingo Lake.
City Manager Greg McDanel told KXCV/KRNW that the city council approved a guaranteed maximum price with David E. Ross Construction to get started on the project.
McDanel says with that approval, the company can get started on tank rehabilitation and the purchase of PVC piping.