News Brief
May 3, 2021Maryville, Mo. |  By: Jeremy Werner
Maryville City Council approves CAP agreement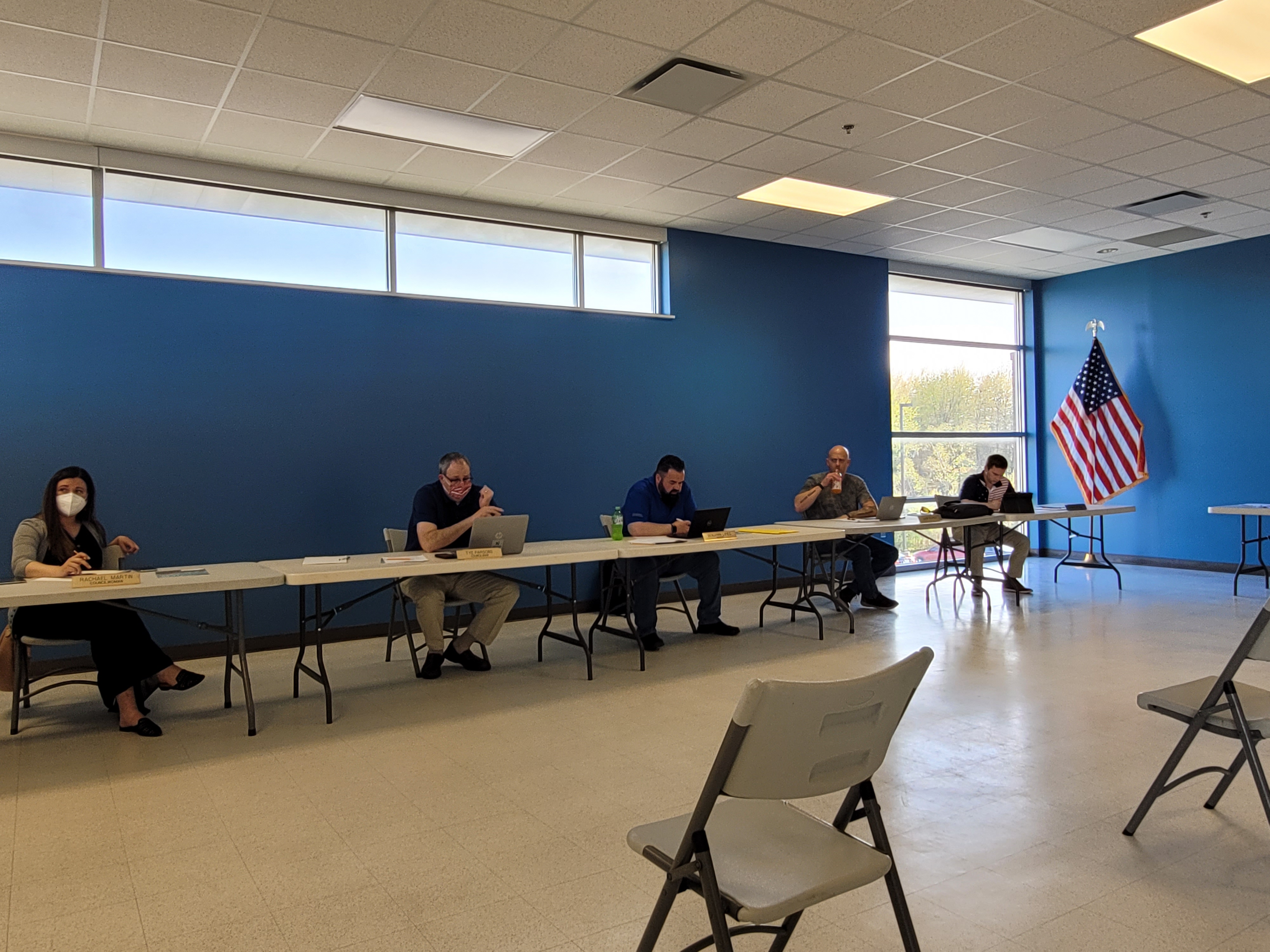 MARYVILLE, Mo. - The Maryville City Council approved a Community Assistance Program Agreement at it's latest meeting.
City Manager Greg McDanel told KXCV/KRNW that the 25-year agreement with the Missouri Department of Conservation pertains to Mozingo Lake.
A previous CAP agreement was signed back in 1992 with the MDC, about two years before the completion of the reservoir.