News Brief
May 27, 2021Jefferson City, Mo. |  By: Jeremy Werner
MO distilleries invited to take part in competition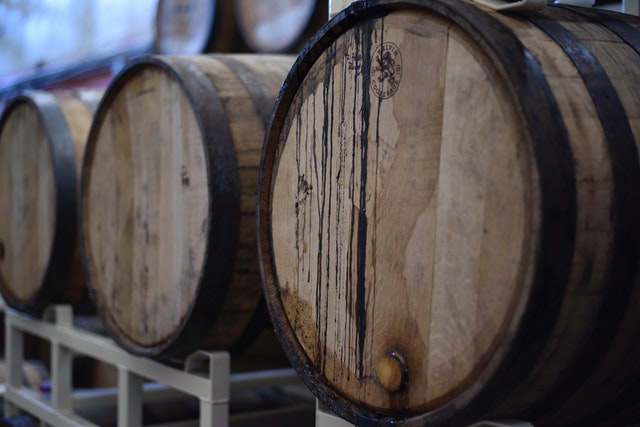 JEFFERSON CITY, Mo. - Missouri distilleries are being asked to take part in some Show-Me state bragging rights. The Missouri Corn Merchandising Council announced a sponsorship of the Heartland Whiskey Competition this month.
The MCMC is inviting distilleries that craft whiskey with some amount of corn, to sign-up for the competition which happens on July 22 and 23 in Louisville, Kentucky.
According to an email from the MCMC, there are 62 craft distilleries in Missouri.