News Brief
May 17, 2021St. Joseph, Mo. |  By: Jeremy Werner
MO Music HoF accepting nominations this month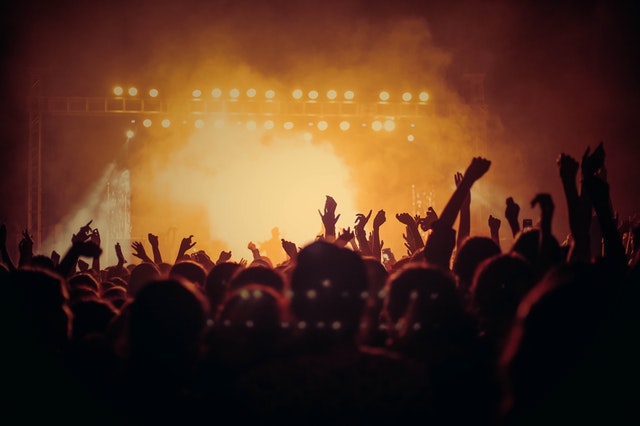 ST. JOSEPH, Mo. - The Missouri Music Hall of Fame is resuming activities this year after going dormant during the pandemic.
The Hall of Fame will be announcing 2019 winners on Aug. 21 in St. Joseph. The Hall of Fame is also accepting nominations for 2021 through the entire month of May.
Past winners include Sheryl Crow and others. Anyone who wants to nominate a musician, broadcast personality or a music venue, in six different categories, is encourage to contact the St. Joseph Music Foundation at 816-676-1112.