News Brief
May 6, 2021Jefferson City, Mo. |  By: Devin Vinzant
MDNR waiving certain late fees, penalties and interest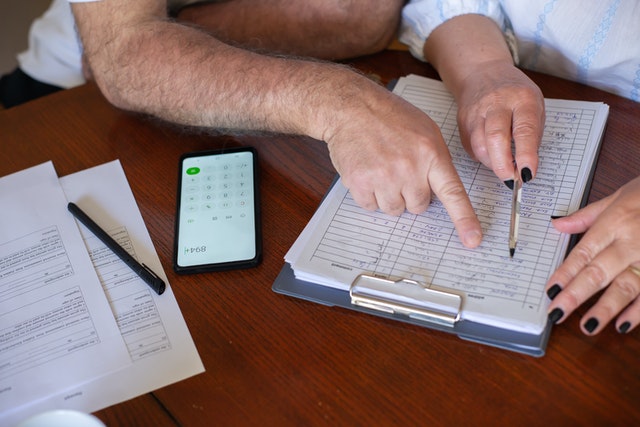 JEFFERSON CITY, Mo. - The Missouri Department of Natural Resources has obtained approval to waive late fees, penalties, and accrued interest associated with late payments during the pandemic.
The Department will not collect late fees, penalties, or accrued interest for any payments due between March 13, 2020 and June 30, 2021.
If you already paid late fees, interest, or penalties during that time for those services, the Department will credit that amount on your next invoice. Note that the Department is waiving late fees, penalties and interest only.