News Brief
May 14, 2021Topeka, KS |  By: AP
Kansas children 12+ getting vaccines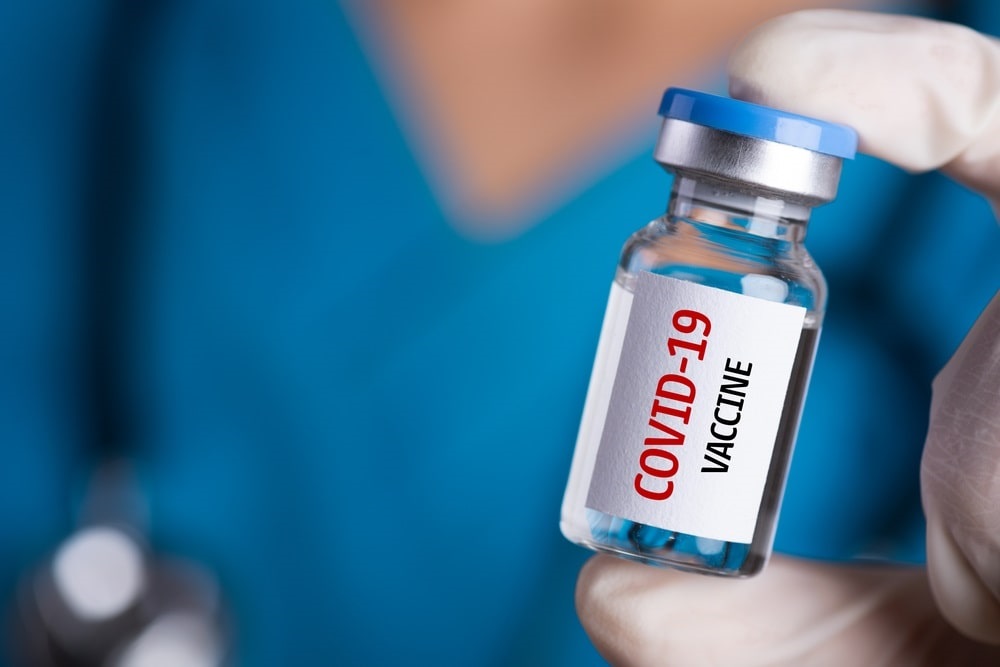 Kansas children aged 12 and older are now able to get the COVID-19 vaccine.
Governor Laura Kelly announced this week the state will follow advice from federal health officials that the Pfizer COVID-19 vaccine is safe and effective for young people. Health officials and hospitals in several counties quickly announced they will provide the shots starting Thursday.
Those under the age of 18 need parental permission to receive the shots. The Kansas Health Department reported that 39-point-seven percent of all Kansans have received at least one dose of a vaccine as of Wednesday.