News Brief
May 10, 2021Des Moines, Iowa |  By: Kaylin Byland
Iowa DNR asks people to not bother baby animals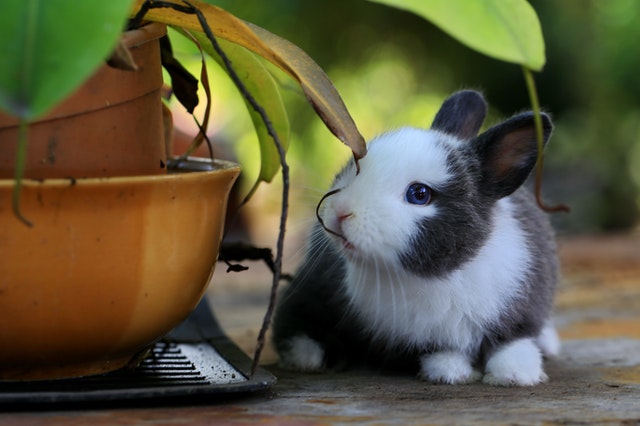 DES MOINES, Iowa - Spring has sprung and new life has entered the world; maybe even in our backyards. However, the Iowa Department of Natural Resources urges people to not "rescue" these wildlife babies.
Wildlife Diversity Program Coordinator for the Iowa DNR Karen Kinkead told KXCV/KRNW that although these creatures may look orphaned and helpless, letting nature take its course is the best thing people can do.
Kinkead adds that people should not rescue these babies because their mothers are closer than you think, either hunting for food or sleeping.