News Brief
May 4, 2021West Des Moines, Iowa |  By: Derek Campbell
Hy-Vee makes COVID-19 vaccines available for all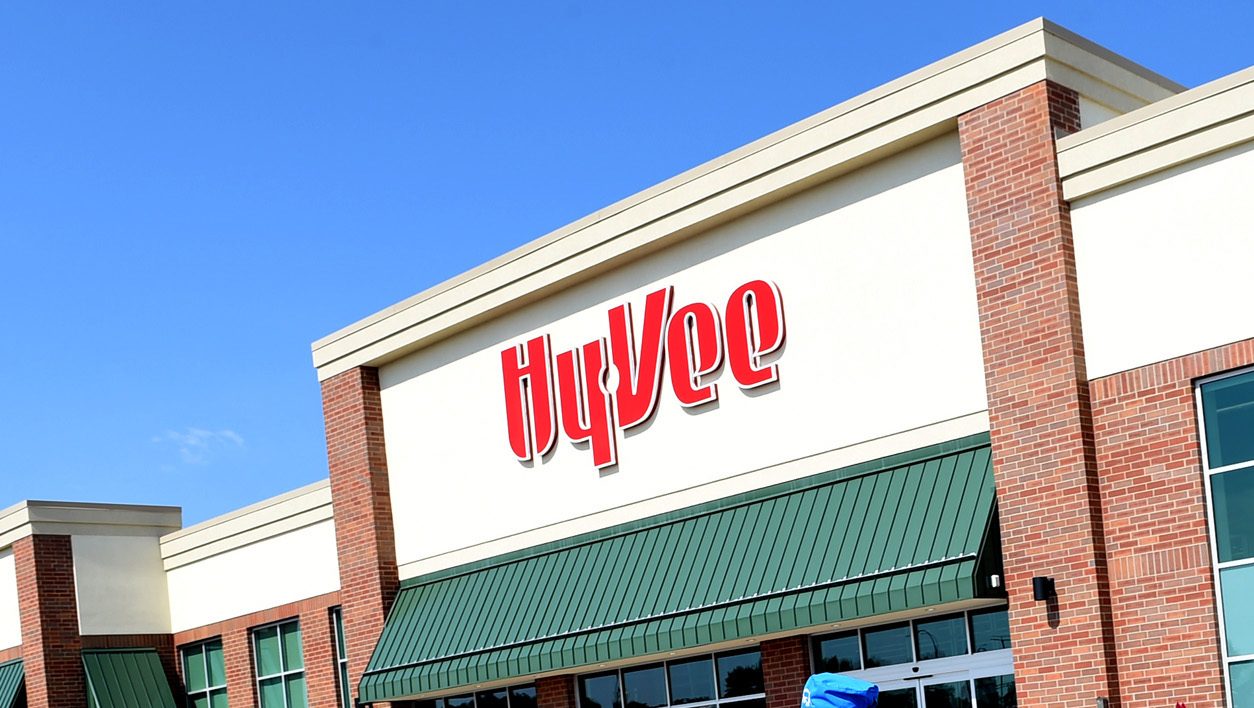 WEST DES MOINES, Iowa - Hy-Vee has announced that all Hy-vee pharmacy locations now offer free COVID-19 vaccines with no appointment necessary for recipients.
Director of Public Relations Christina Gayman told KXCV/KRNW that they have been working hard to provide this service for customers.
For those who prefer to make a vaccine appointment in advance you can visit hyvee.com/covidvaccine.