News Brief
May 4, 2021Washington |  By: Jeremy Werner
Burlington Junction native to serve on new warship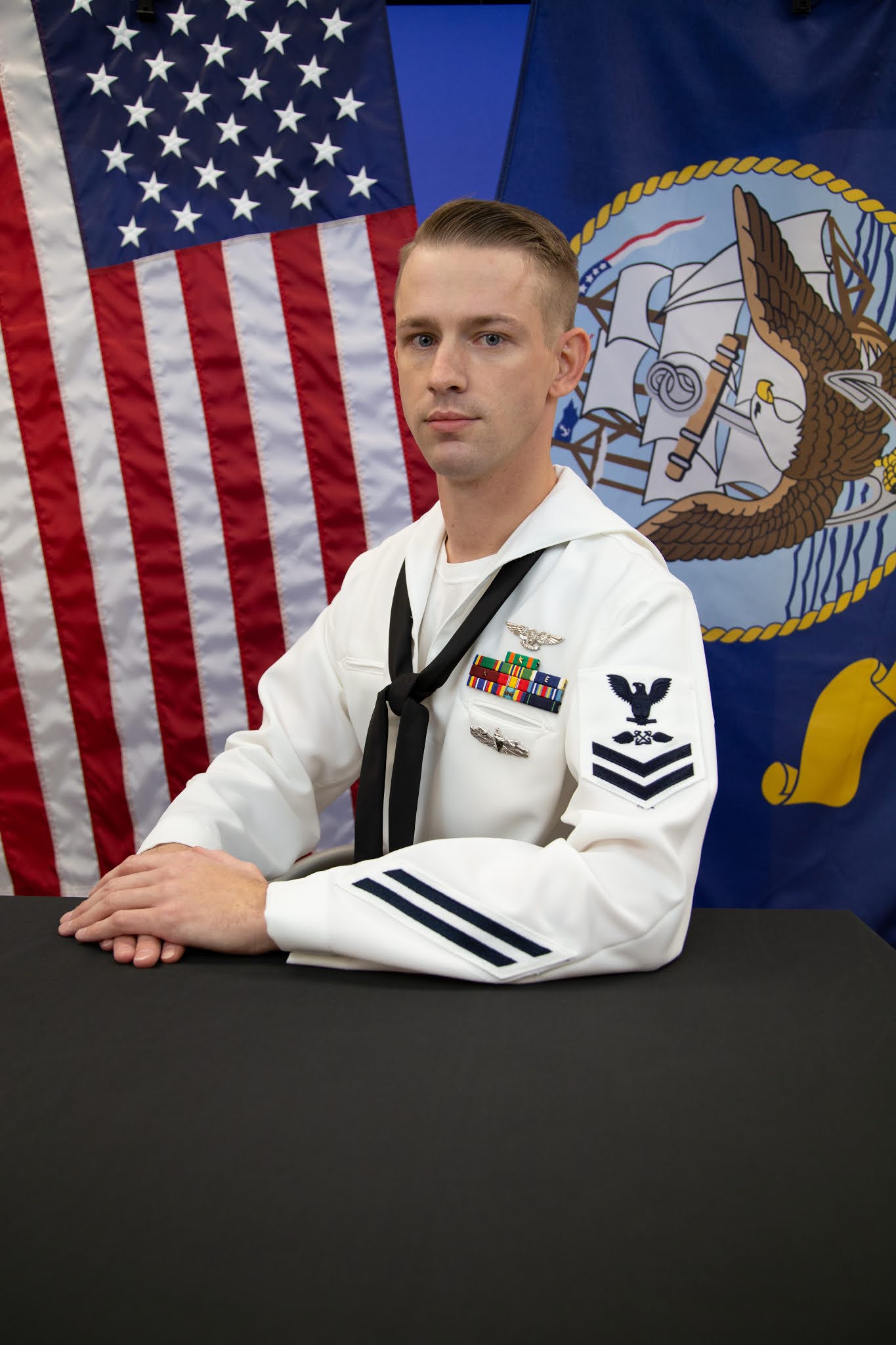 WASHINGTON - The Navy says a local Missouri man is serving aboard one of the nation's newest and most versatile warships.
Petty Officer Second Class Brandon Swinford, a Burlington Junction native, will be serving aboard the future USS Miguel Keith.
According to a press release, Swinford says the values required to succeed in the Navy are similar to those he found in his hometown. Swinford is also a 2010 West Nodaway R-1 graduate.