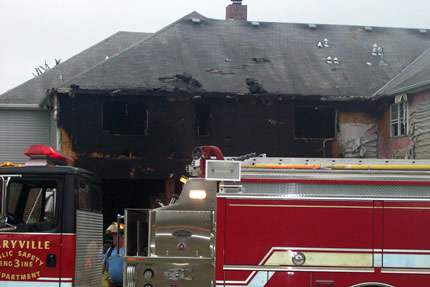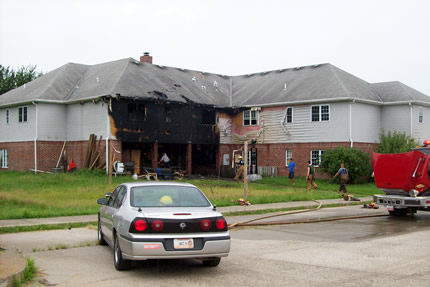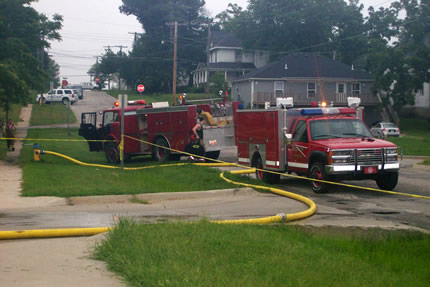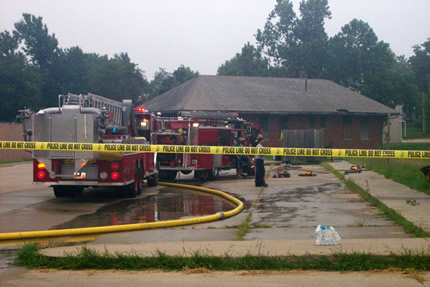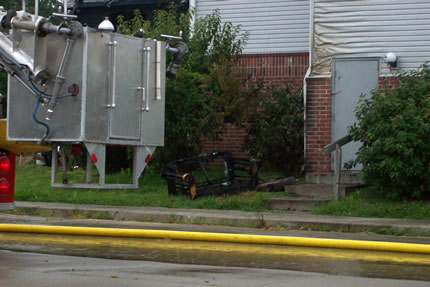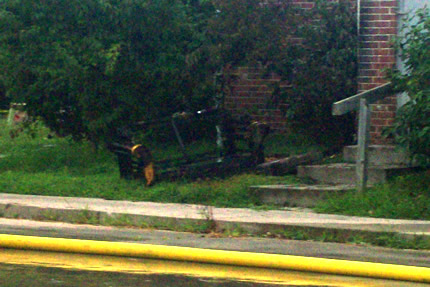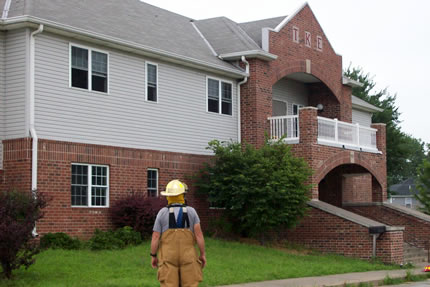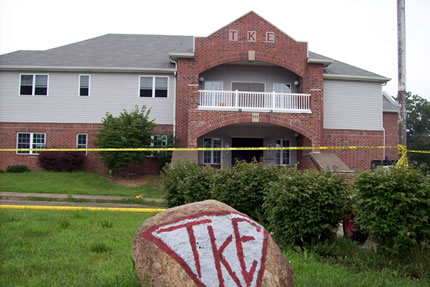 Fraternity Fire
MARYVILLE, MO (2011-08-05)
The state fire marshall is investigating a "suspicious" fraternity house fire in Maryville. They got the call shortly after 5 Friday morning to find the Tau Kappa Epsilon house just off of the east side of the university campus.
Maryville Public Safety Lieutenant Ron Christian says they found two different fires outside the fraternity house- which was empty at the time. He says a couch outside was on fire, and another one was lit on the outside north corner of the house.
Christian doubts the Greek brothers will be able to move back in by the time the university starts classes in about 3 weeks. Again- the house, built in 2001, is believed to have been empty when the fires started...so no injuries in this morning's fire.