News Brief
Nov. 10, 2020KANSAS CITY, Mo.
Bearcats picked to win MIAA for 8th consecutive year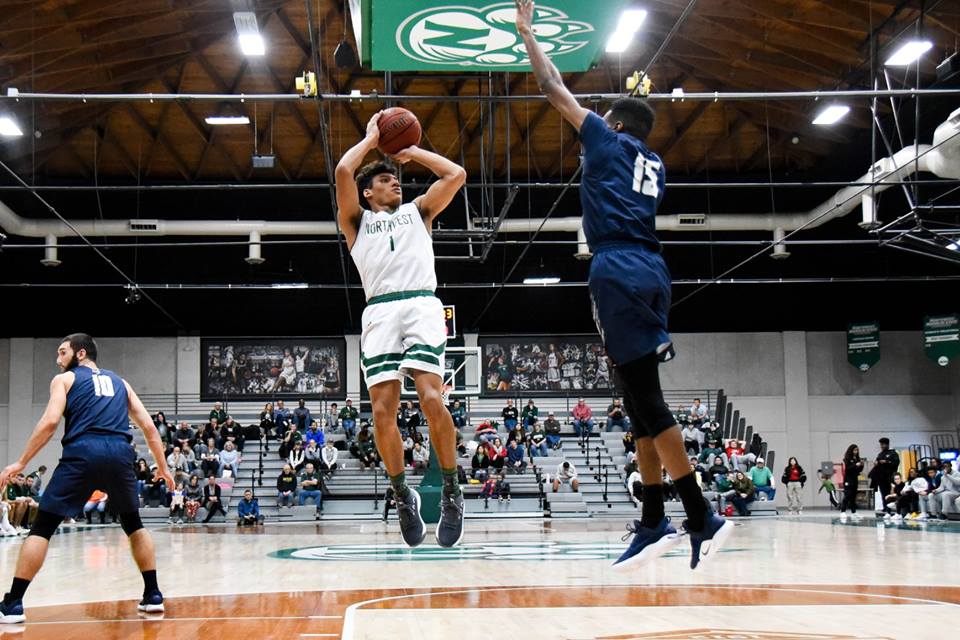 File photo, courtesy Northwest Athletics
In a year where COVID-19 has changed day-to-day life, expectations around MIAA basketball have not.
Northwest Missouri State University landed in the top spot of the league's preseason coaches poll Tuesday morning.
The Bearcats have dominated the MIAA under head coach Ben McCollum winning the last seven conference regular season titles and five straight MIAA Tournament championships.
Overall, Northwest boasts a 131-6 record in the last four years – the best four-year stretch in NCAA Division 2 history.
The 'Cats return four of five starters from 2019-20's 31-win campaign, including MIAA Player of the Year Trevor Hudgins.
The Bearcats received 13 of 14 first place votes in the coaches poll, with the one first place vote going to Missouri Southern. Coaches were not allowed to vote for their own teams. The complete preseason rankings are below:
2020-2021 MIAA Men's Basketball Coaches Preseason Poll
1. Northwest Missouri State (13) - 169 points
2. Missouri Southern (1) - 147 points
3. Washburn - 140 points
4. Rogers State - 123 points
5. Missouri Western - 122 points
6. Central Oklahoma - 106 points
T7. Fort Hays State - 75 points
T7. Pittsburg State - 75 points
9. Lincoln - 67 points
10. Nebraska Kearney - 64 points
11. Central Missouri - 60 points
12. Emporia State - 56 points
13. Northeastern State - 55 points
14. Newman - 17 points
*Coaches Cannot Vote For Their Own Team