News Brief
Jan. 9, 2018MARYVILLE, Mo.
Bearcats slip to 4th in NABC Coaches Poll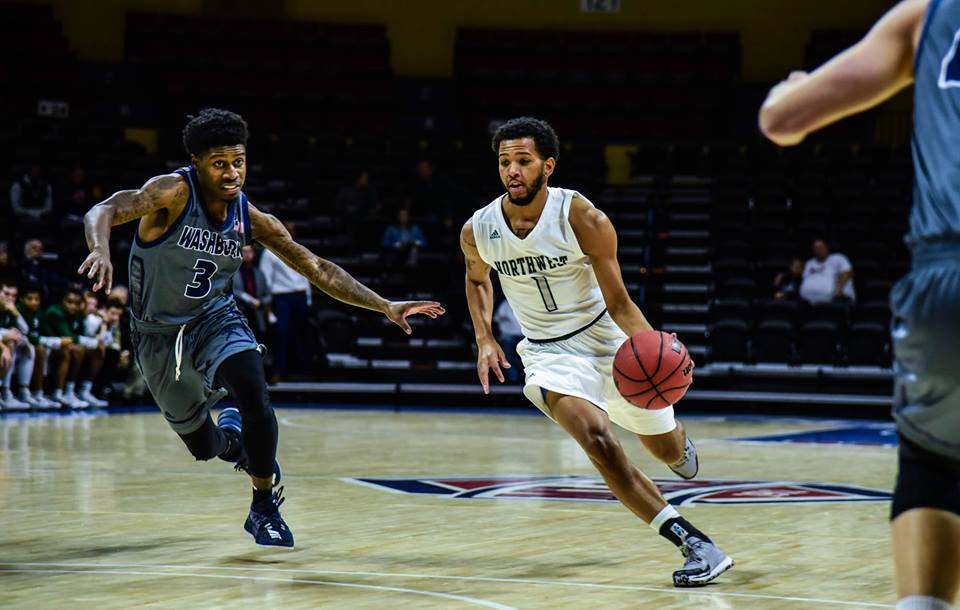 Northwest's first loss in 11 months resulted in a slip in the national polls, but not too far away from their previously held top spot.
The Bearcats (13-1, 5-1 MIAA) fell to No. 4 in the latest NABC Coaches Poll. Queens (15-0) moves up to No. 1, followed by Bellarmine (13-0) at No. 2 and West Liberty (13-0) at No. 3.
No other MIAA teams are ranked or receiving votes in the NABC Poll.
Northwest's setback came in Joplin for the second year in a row. The Lions beat the Bearcats 83-77 last Thursday. Northwest rebounded with an 84-58 win at Pittsburg State Saturday.
The 'Cats are back home this Thursday, January 11 against Central Missouri. Pregame on KXCV-KRNW begins at 7:10.