All Things Northwest
Aug. 14, 2018All Things Northwest
All Things Northwest: August 2018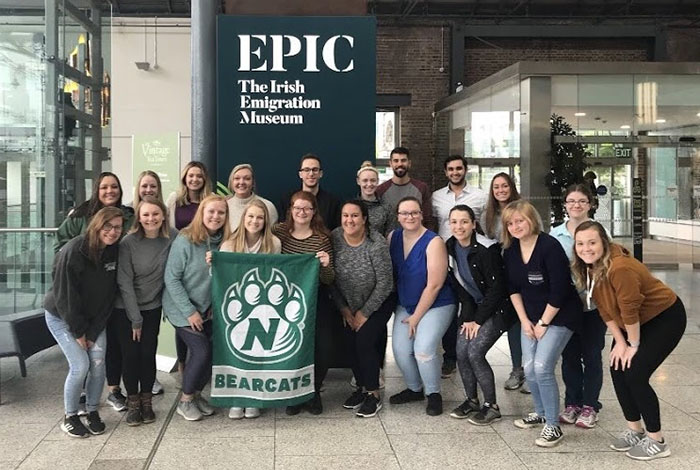 This month on All Things Northwest, guest host Patty Holley dives into one of the region's annual festivals surrounding music and the arts. Then in segment two, Holley talks with a Northwest Missouri State professor and a pair of students about an impactful trip abroad, and the life lessons they brought back.
The St. Joseph Missouri arts community is gearing up for the annual Trails West! Festival. Executive director of the Allied Arts Council, Teresa Fankhauser, joins All Things Northwest to discuss plans for this year's event.
During the summer break, 20 students from Northwest Missouri State University enjoyed a unique learning experience in Ireland this summer. Assistant professor of marketing, Dr. Deb Toomey, and students Avery Broner and Austin Nell talk with Holley about their experience overseas.
The full program is available above.