News Brief
March 12, 2020MARYVILLE, Mo.
Northwest to limit attendance at NCAA Central Region Tournament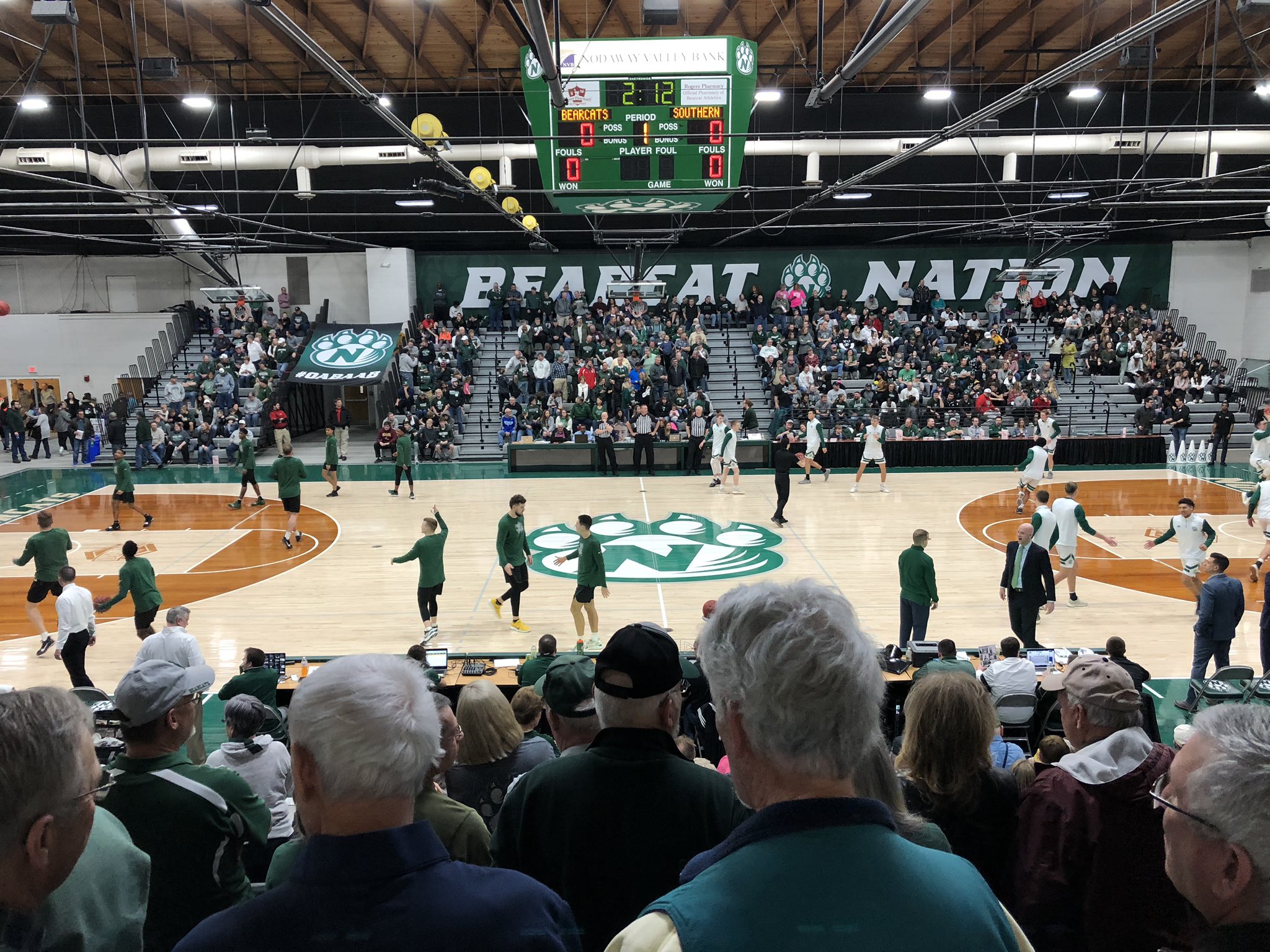 This weekend's NCAA Division II Men's Basketball Central Region Tournament will be played in a near-empty Bearcat Arena on the Northwest Missouri State University campus.
Only essential staff and immediate family members will be allowed in the arena for games, and the facility will be cleared at the conclusion of each game. No concessions will be available at the games during the weekend.
The decision comes down after NCAA President Mark Emmert issued a statement Wednesday limiting attendance at all NCAA championships.
KXCV 90.5 and KRNW 88.9 will broadcast all of the Northwest Bearcat games throughout the weekend.
Northwest is offering a refund for all tickets that have already been purchased.
According to the statement: if tickets were purchased by credit card, those accounts will be credited back with their purchase price within 5-10 business days. If tickets were purchased by cash, those refunds will be issued in-person at the Cashiering Office in Northwest's Administration Building.
The full release from Northwest is available here.